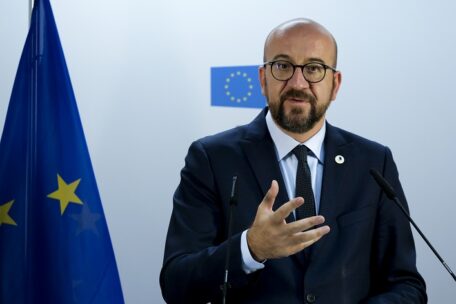 Friday, December 16, 2022
EU countries cannot agree on the ninth package of sanctions because of Russian fertilizers.
As of the morning of December 15, the EU countries have not agreed on the final parameters of the ninth package of sanctions against Russia, said the head of the European Council, Charles Michel. According to Reuters, the adoption of the ninth package is being delayed by disagreements over whether to allow the export of Russian fertilizers through European ports if companies owned by sanctioned oligarchs produce them. Representatives from Poland and the Baltic states oppose this because Russia will use it as a loophole to circumvent sanctions. Other countries believe that European restrictions threaten global food security. As a result, some EU member states want to involve the UN World Food Organization in order to issue permits for exporting Russian fertilizers to countries that need them.