EU countries can store gas in Ukraine to achieve the required UGS filling level.
Wednesday, June 29, 2022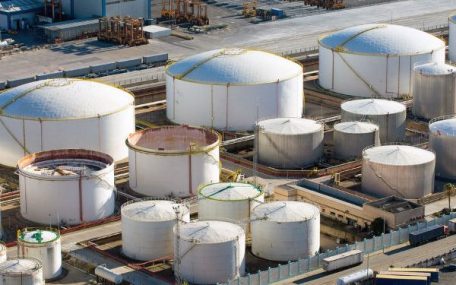 The decision of the European Council, which obliges EU countries to fill gas storage facilities by 80% by November 1, allows European countries to maintain strategic gas reserves in Ukraine, said Energy Minister Herman Galushchenko. He added that Europe assesses the threats and risks of next winter in the face of energy aggression by Russia, directed not only against Ukraine but also against the entire European continent. According to this decision, the member states of the European Council can conclude gas storage contracts with the contracting parties of the Energy Community, as not all have their own underground storage facilities to provide their population and industry with energy reliably.
Support UBN team