ENTSO-E has agreed to the expansion of electricity exports from Ukraine.
Thursday, June 9, 2022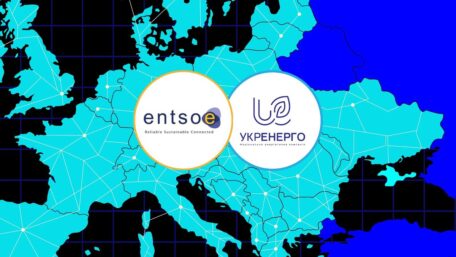 Network operators from the European transmission system ENTSO-E have given a positive response to Ukrenergo's request to resume electricity export from Ukraine, reported State Energy company Ukrenergo. According to the company, in order to start a gradual increase in the net capacity for exporting, it is necessary to meet six technical prerequisites to secure approval by the CE working group. Ukraine's energy system is currently operating in a trial emergency synchronization mode, and export-import operations with EU counterparties are not taking place. However, both the Ukrainian and European sides are considering a gradual, mutually beneficial increase in electricity export. Ukrenergo expects that the export of Ukrainian electricity to the EU will provide additional capacity in the European electricity market and reduce the European dependence on Russia, while Ukraine will benefit from additional profits.
Support UBN team