Energoatom stopped using Russian uranium for its nuclear power plants.
Tuesday, April 19, 2022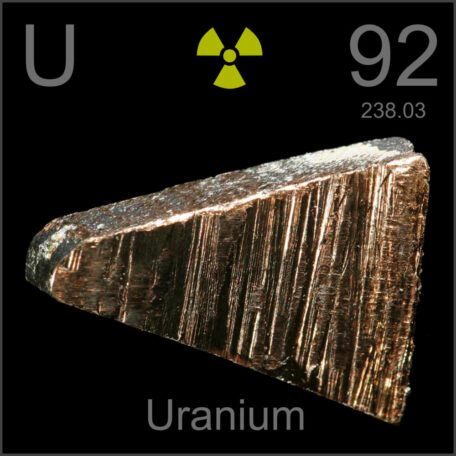 The head of the National Nuclear Energy Generating Company Energoatom, Petro Kotin, held talks with the leaders of the Urenco Group regarding additional supplies of uranium concentrate for Ukrainian NPPs. Any cooperation with the aggressor country, including the purchase of Russian uranium concentrate, is unacceptable for Ukraine, said Kotin. The Urenco Group enriches uranium for use as fuel for nuclear power plants. The company has uranium enrichment facilities in Germany, the Netherlands, the United Kingdom, and the United States. It supplies fuel for nuclear power plants in 15 countries, mainly in Europe and the United States.
Support UBN team