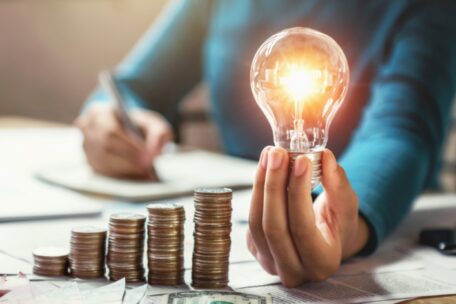 Tuesday, August 16, 2022
Electricity prices in the EU set new highs.
Electricity prices in Europe jumped to a new record due to the increase in the price of natural gas. This deepens the energy crisis, which threatens to plunge the eurozone into recession, writes Bloomberg. Germany's electricity rates for the next year increased by 3.7% – up to €477.5 per MWh. This is almost six times higher than last year. In just the last two months the price has doubled. The energy crisis resulting from the shortage of energy supplies is causing inflation across Europe, pushing the growth of consumer prices to double digits. In addition, in Britain, the wholesale price of electricity for the month increased by about 7 times to about £591 ($713) per MWh. According to Rystad Energy AS analyst Fabian Rönningen, the continent's nuclear, hydropower and coal energy capacities are insufficient to alleviate this inflationary pressure.