Due to war, 90% of the wind energy capacities in Ukraine have been taken out of operation.
Thursday, September 15, 2022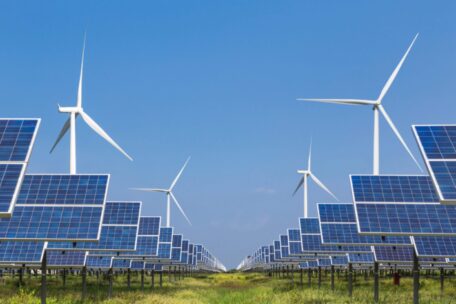 According to research from REN21, Russia has also destroyed 30% of the solar energy generation capacity in Ukraine. Before the war, Ukraine had achieved the largest increase in solar and wind energy production among the 17 countries of Central Asia and Southeastern Europe included in the UN study. Ukraine added 8.3 GW of capacity between 2017 and 2021. According to REN21 executive director Rana Adib, the Russian invasion of Ukraine and its spillover effect on neighboring countries has undermined renewable energy production in the short term. At the same time, it sheds new light on the benefits of a rapid transition to green energy and may trigger a surge in the region's installation of renewable energy sources.
Support UBN team