Due to the occupation, 24% of arable land in Ukraine will remain unsown.
Monday, May 1, 2023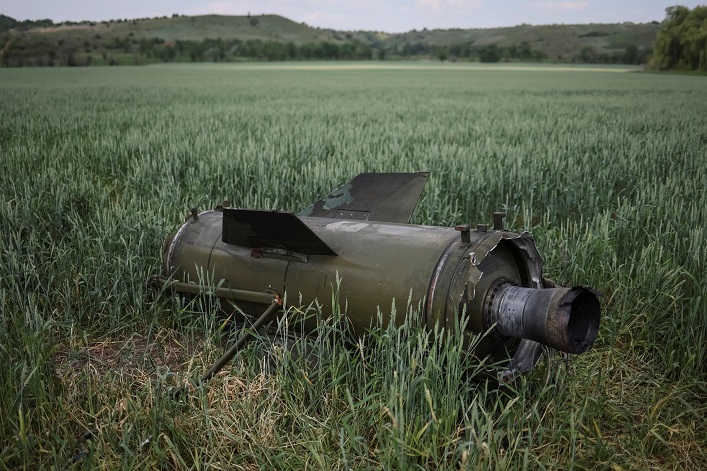 Accordingly, the gross collection of agricultural products will drop by approximately 25% from the pre-war level, said First Deputy Minister of Agricultural Policy Taras Vysotskyi.
He reminded observers that Ukraine has been an export-oriented country for agricultural products for the past ten years. More than 70% of Ukraine's farm products are sold abroad. So, even though the gross collection of agricultural products will slightly decrease due to the occupation, it will be enough to fully satisfy the needs of the domestic market and export another 50-60% abroad.
During the last year of war the total turnover amounted to more than $23B, or 53% of all Ukrainian exports. This year, as the Ministry of Agrarian Policy predicts, the export amount will remain approximately the same.
Support UBN team