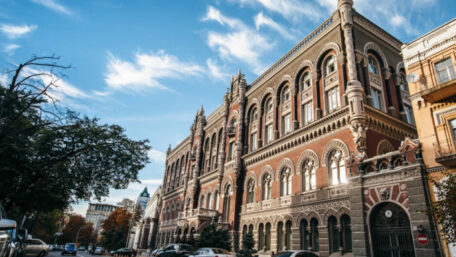 Tuesday, October 11, 2022
Due to the attack, Ukraine's banking system went into remote mode.
The National Bank asked banks to ensure the operation of their services in remote mode and to transfer their branches' operations to a secure format. As noted by the NBU, the banking system of Ukraine is working, despite massive missile strikes on the territory of Ukraine. The electronic payment system (EPS) is also working normally, as do international card payment systems, NPS PROSTIR, and the BankID system of the National Bank of Ukraine. "The retail network – shops, pharmacies, gas stations – are able to accept cashless payments without interruption," the NBU's message reads. The NBU also called on citizens to use remote banking services and "not to visit bank branches due to the increased threat of repeated missile strikes".