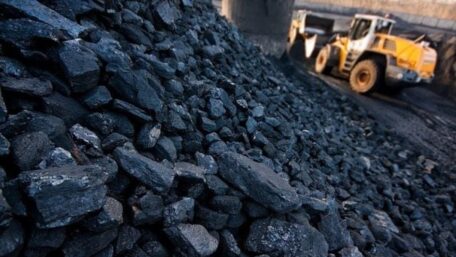 Wednesday, April 27, 2022
DTEK intends to oust Russian coal from Europe.
 DTEK, a diversified energy holding, plans to replace Russian coal in Europe with its supplies in the short term said DTEK CEO Maxim Timchenko. According to him, Ukraine has already started supplying coal to Poland and Slovakia and can increase electricity supplies to EU countries, including energy from nuclear power plants. In addition, DTEK is considering investing in the assets of the state-owned enterprise Lvivugol and is looking at the possibility of coal production in the Lviv Region. "We understand that adjustments have been made to coal and heat generation in Ukraine's energy security and coal demand," said Timchenko.