Domestic manufacturers of building materials will be able to fully provide Ukraine's post-war reconstruction needs,
Friday, May 26, 2023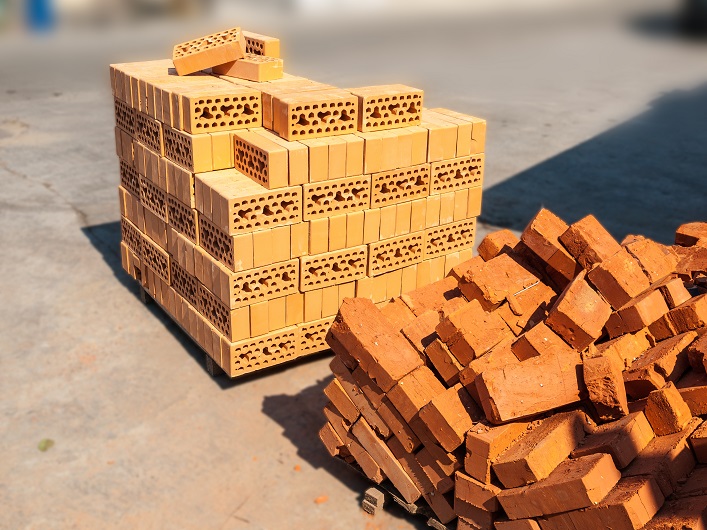 said one of the heads of the USAID project Economic Support of Eastern Ukraine, Brian Milakovsky, commenting on the USAID study. He emphasized that Ukrainian manufacturers should play a leading role in recovery. Otherwise, Ukraine may accumulate an unsustainable debt burden.
As of November 1, 2022 Ukraine's need for building materials necessary for infrastructure and housing restoration amounted to $62.6B. 100% of the building materials for these needs, which includes about 250 types of goods, can be produced by Ukrainian enterprises.
It is noted that in the case of full involvement of Ukrainian manufacturers in the post-war recovery, about 100,000 jobs will be concentrated in the industry's enterprises, and associated taxes and fees will amount to $4.4B, including $1.5B to the Pension Fund.
Support UBN team