Denmark promises to help Ukraine reform its army.
Monday, December 20, 2021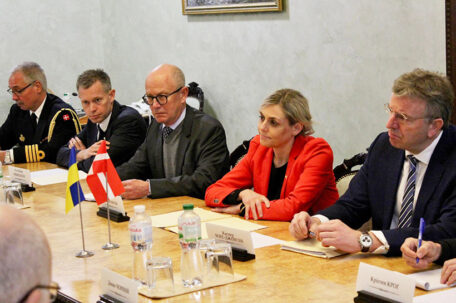 The Danish Defense Minister, Trine Bramsen, has promised her Ukrainian counterpart, Oleksiy Reznikov, to help reform the Ukrainian military to increase the country's defense capabilities. Bramsen outlined the priorities of defense cooperation in cyber defense, military exercises, training of troops, and the introduction of NATO standards into the army's activities.
Support UBN team