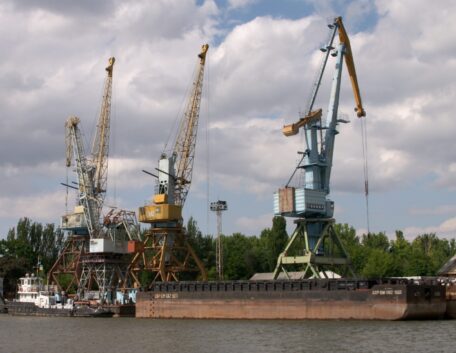 Friday, July 29, 2022
Danube ports will ship 1.3 million tons of agricultural products in July.
The export of farm products through the Danube ports in July will amount to 1.3 million tons, said the Minister of Infrastructure of Ukraine, Oleksandr Kubrakov. "The volumes of shipments through Danube ports is constantly growing. That is, we will have 1,300,000 tons this month," the minister said. Kubrakov added that, as of now, approximately half of the agricultural exports go through Danube ports. Another 30% falls on the railway and 20% – on road transport. According to him, if the three ports in the Black Sea will work, they will account for 70-80% of the export volume, as before the full-scale invasion.