Customers from the US consumed 40% of Ukraine's IT export volume, which is decreasing.
Friday, June 2, 2023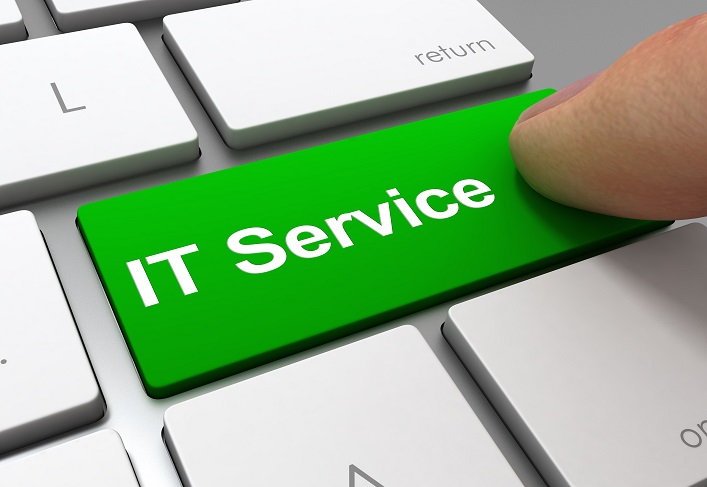 The Lviv IT Cluster has seen the export of IT services decrease in April for the first time in the first four months of the year. In April 2023, the Ukrainian budget received $539M through IT export. The volume of IT export decreased by 10.2% compared to March and by 6.7% compared to April 2022. For the first four months of the year, the total export turnover of IT services is almost $2.2B, which is 14% or $363M less than in the same period in 2022.
In the first quarter of the year, the largest foreign currency inflows for computer services to Ukraine were provided by the US with $676M (40.4% of IT export volumes), Great Britain with  $139M (8.3%), and Malta with $130M (7 .7%). The top five also includes Israel and Cyprus, which account for about 5% of IT service exports, each purchasing about $80M worth. Switzerland, Germany, Estonia, Poland, and the Netherlands are also in the top ten. These ten countries brought 80% of the volume of export sales for IT services in the first quarter of the year.
Support UBN team