Crucial battles at the frontline will begin in April and last until the summer.
Thursday, February 23, 2023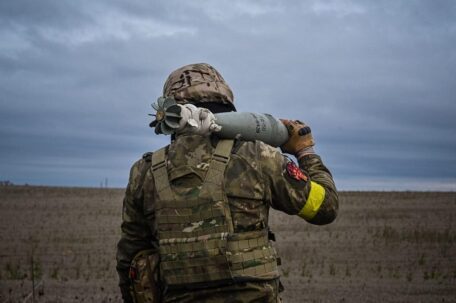 The Russian offensive, which has been much discussed, is already underway, but the main battles, which will be decisive in the war's outcome, will take place in April-May, said the head of Ukrainian intelligence, Kyrylo Budanov. According to him, Russian troops have received an order to reach the administrative borders of the Donetsk and Luhansk regions by March 31. Budanov is convinced that Russia will not be able to achieve its goals. The main goal of the Ukrainian Army is to reclaim the administrative borders of 1991, and everything else will be settled later. This will be the end of the first stage of the war. The intelligence officer suggests that the war may evolve into a permanent defensive operation, as in Israel, which lives in a constant state of war. However, it is most likely that completing the first stage will lead to resolving internal problems in the previously occupied territories.
Support UBN team