Canada allocates more than $16M for projects in Ukraine.
Monday, February 20, 2023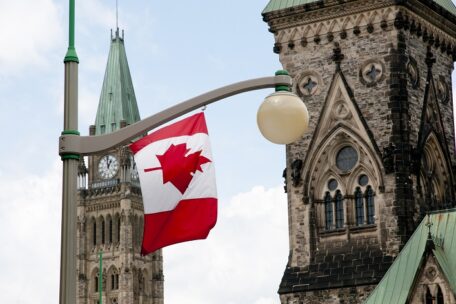 Thus, according to the Canadian Ministry of Foreign Affairs, the Tetra Tech company will receive $7.5M, which will be used to train and equip Ukrainian sappers and increase public awareness of mine danger. The Office of the Special Representative of the UN Secretary-General on Sexual Violence in Conflict will receive about $5M, which will be used to support victims of sexual violence and help law enforcement agencies document these crimes. The Alinea International organization, which is involved in reforming the national police in a military environment, will receive $4.8M. Another $3M will be transferred to the US' German Marshall Fund to support Ukrainian media and civil society in the liberated territories. The remainder of the funds will be distributed between the OSCE Ukraine Support Program and the Women's Initiative for Gender Justice organization.
Support UBN team