Businesses call on the UN and Turkey to unblock the grain initiative.
Thursday, March 2, 2023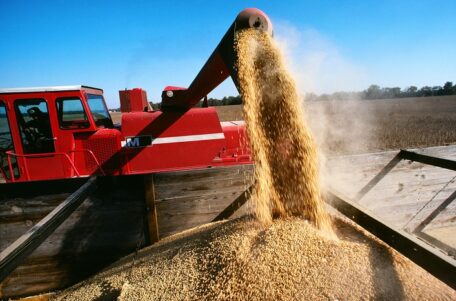 The EBA, the ACC in Ukraine, and the Ukrainian Club of Agrarian Business have prepared a joint appeal. The parties have called on the UN and Turkey to unblock the Black Sea Grain Initiative and ensure navigation sufficient to allow for free trade in the Black Sea region. The agricultural interests emphasize that international food supply chains and global food security, including global food prices and hunger levels, were again under significant threat due to the forced reduction of agricultural exports from Ukrainian ports. In addition to improving the Joint Coordination Center's operations, they demand that Ukrainian ports be freed to ship all types of cargo and include Mykolaiv and other ports and terminals in the Buzka-Dnipro Canal in the initiative. The proposal's implementation will ensure free trade navigation in the Black Sea for all parties and introduce inspection of all Russian vessels in the Black Sea, which will create equal conditions for Ukrainian and Russian exports, the appeal emphasizes.
Support UBN team