Australia will provide more military and technical assistance to Ukraine.
Monday, July 4, 2022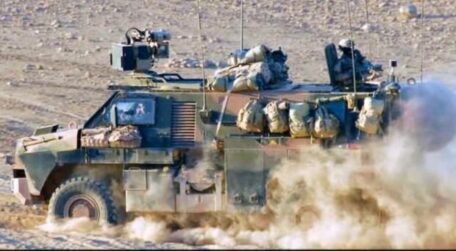 Australian Prime Minister Anthony Albanese announced the provision of an additional $100M in military-technical aid to Ukraine. In total, the Australian government has already provided $390M of assistance to Ukraine, said Albanese during a meeting with President Volodymyr Zelenskyy in Kyiv. In addition, Australia is planning to send 14 armored personnel carriers and 20 Bushmaster armored vehicles, which brings the total to 60, to the Ukrainian armed forces. As well, the Australian government will provide additional military equipment and drones. At the meeting with President Zelenskyy, the Australian Prime Minister also promised to reduce customs duties on Ukrainian goods.
Support UBN team