Australia has provided $173M in assistance to Ukraine.
Thursday, May 5, 2022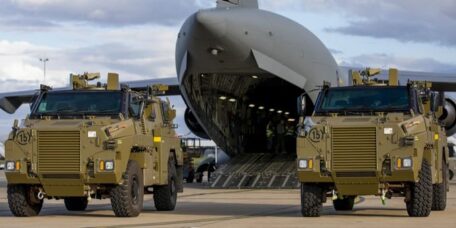 "To date, the total amount of Australian aid to Ukraine is $173M. More than 40 million tons of humanitarian aid were provided, as well as 70,000 tons of coal, which Australia donated," said the Ambassador of Ukraine to Australia, Vasyl Miroshnychenko. He also noted the Australian Ministry of Defense allocated an additional package of military assistance to Ukraine last week, which provided 6 towed 155 mm howitzers and ammunition for these artillery systems.
Support UBN team