Australia directed only 0.5% of surplus profits from the war to help Ukraine.
Thursday, June 22, 2023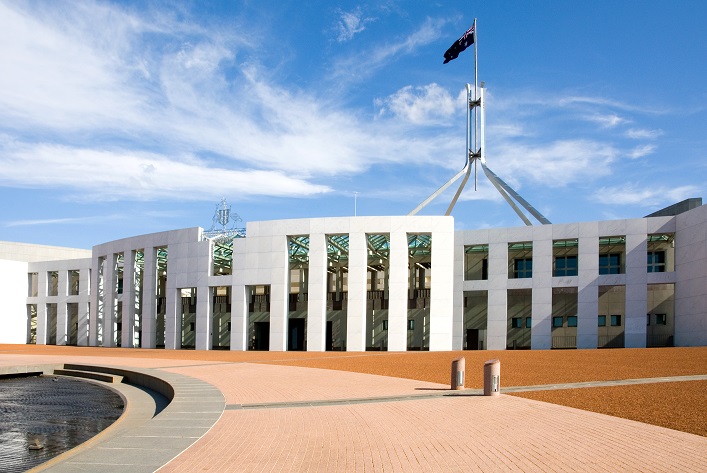 Among the G20 countries, Australia is a minor donor to Ukraine, even though it is the leading indirect economic beneficiary of the war.
According to Bloomberg, since the war in Ukraine began the sharp increase in the prices of energy carriers and other goods has brought Australia about AUD150B ($102B). However, the country provided Ukraine with military and humanitarian aid amounting to only 0.5% of this windfall, less than Poland, the Czech Republic, and Denmark.
In its 2021 budget Australian companies' actual tax receipts for the next financial year were AUD 41B higher than forecast. In 2023, revenue is forecasted to increase to AUD 138.4B, AUD 68B more than planned.
However, Australia's government did not include any additional funding for Ukraine. According to local media, the country plans to increase support by providing armored vehicles, decommissioned fighter jets, tanks, and other equipment, but no official announcement has been made yet.
Support UBN team