At least 1,000 highly skilled engineers would have been required to develop the code that hijacked widely used network software from US-based SolarWinds to deploy malware around the world,
Friday, February 26, 2021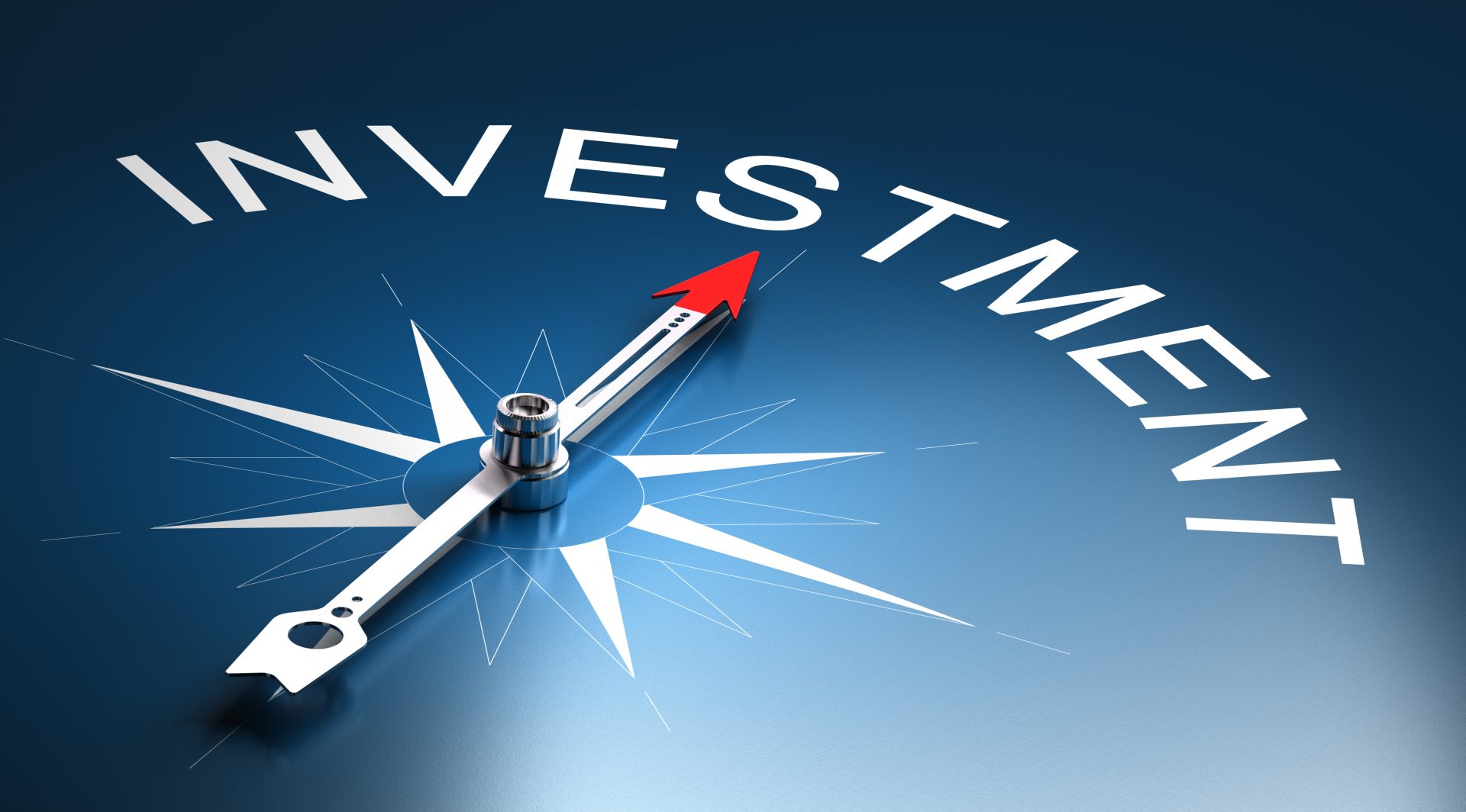 Microsoft President Brad Smith told the Senate Intelligence Committee in Washington Tuesday. Smith said: "We've seen substantial evidence that points to the Russian foreign intelligence agency, and we have found no evidence that leads us anywhere else." At least nine government agencies and 100 private companies were breached. White House press secretary Jen Psaki said Tuesday it will be "weeks, not months," before the U.S. responds to Russia.
Support UBN team