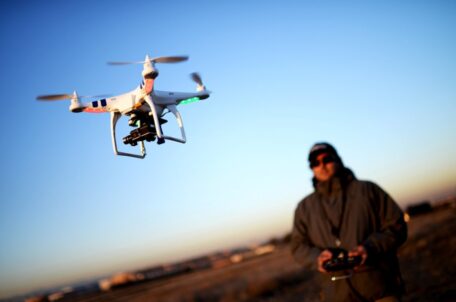 Wednesday, December 21, 2022
At Drone Demo Day, 73 development teams presented their work for the Armed Forces.
The first Drone Demo Day in Ukraine gathered more than 300 participants. The development teams demonstrated to the military and investors both ready-made solutions that are already working effectively on the front lines and ideas for which further support is sought. Three teams received grants for $5,000 to implement their projects from the Kyiv School of Economics. Representatives of the Defense Forces of Ukraine included 20 teams in the list of the best projects that can soon strengthen the army, the Ministry of Statistics noted. Developers demonstrated operational-tactical level project applications for air, ground, and underwater UAVs of various types, means of communication, reset systems, ammunition for drones, means of radio-electronic warfare and radio-electronic intelligence, software, demining systems and other technologies necessary for the maintenance of UAVs in field conditions.