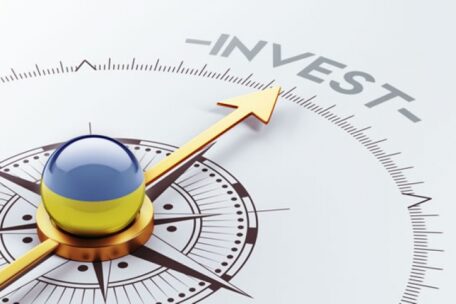 Monday, November 22
Applications for "investment nannies": 17 from Ukrainian investors, and 10 from international companies.
 UkraineInvest has received 27 preliminary project applications from investors totaling more than $2 bln, reported epravda.com. Business representatives from Switzerland, Mexico, China, Turkey, Cyprus, Poland, Ireland, and other countries are interested investors. Investments are planned in the following areas:
production (11 projects totaling $686 mln);
agricultural processing (totaling $303 mln);
logistics (5 projects totaling $487 million); and,
transport and tourism (totaling $159 mln).