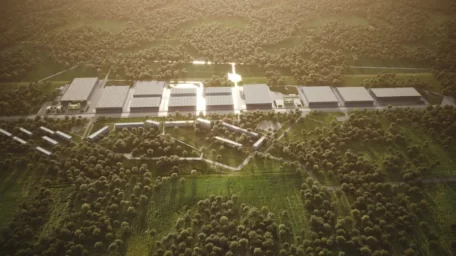 Tuesday, January 11, 2022
An industrial park with five productions will be created in the Kharkiv region of Ukraine.
An industrial park with five chemical facilities and a garbage sorting line will be set up in the Kharkiv region, this was announced by the Kharkiv Regional State Administration. Valkiv City Council is initiating the creation of an industrial park called "Land and Water" with a total area of ​​23 hectares. The investment project has been developed to build plants to produce biogas, methanol, biodiesel, acetic acid, and a waste sorting line with an estimated cost of more than $ 30 M.