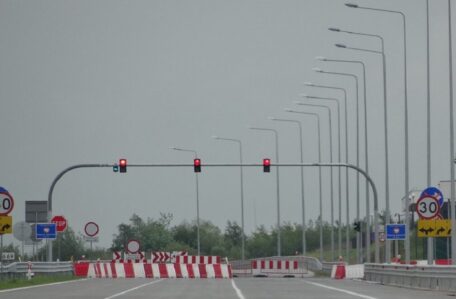 Monday, August 15, 2022
An electronic queue for border crossing will be launched in Ukraine.
The government plans to speed up the passage of people, cars, and goods at checkpoints, which will contribute to the facilitation of commercial operations and increase turnover. According to Prime Minister Denys Shmyhal, the Ministry of Infrastructure is tasked with accelerating the launch of the Electronic Queue border service and fast-tracking the creation of a network of modern service areas for trucks and drivers near border checkpoints. According to Shmyhal, in the future, such zones will need to be equipped in accordance with EU standards and directives throughout the country. In addition, the Ministry of Infrastructure and the State Customs Service need to determine measures to expand the state border capacity. In particular, this involves purchasing equipment for scanning cars and speeding up customs procedures.