An affordable loan program for the mechanical engineering sector is underway.
Monday, January 24, 2022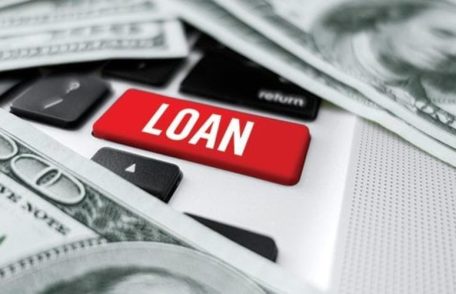 The President's Office plans to launch a similar program, "Affordable Loans 5-7-9%" for the engineering sector, announced the Deputy Head of the Presidential Office, Rostislav Shurma. He also added that our current program, "5-7-9% loans" for small and medium-sized businesses, has shown effectiveness for the economy, businesses, and jobs. Therefore, we plan to launch a similar program for the engineering cluster. He also noted that the development of mortgages remains a priority for the state and the main goal is to increase mortgage lending tenfold.
Support UBN team