Abrams tanks may be transferred to Ukraine from existing US stocks,
Wednesday, February 22, 2023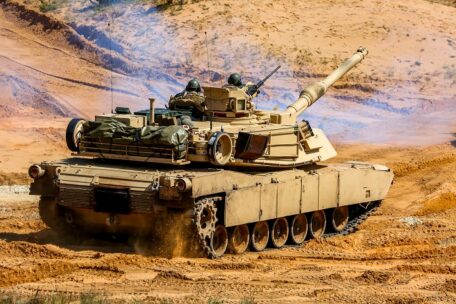 and not as a result of their production, as previously expected, US Deputy Assistant Secretary of State Stanley Brown said. It is noted that when Washington announced the transfer of 31 Abrams tanks to Kyiv at the end of January, they said that they would be M1A2s and would use the Ukraine Security Promotion Initiative. This means they will be purchased, not withdrawn from the US stockpile. However, Brown suggests that the Biden administration could reverse course and use the president's authority to provide tanks to Ukraine. "We have Abrams in stock. We have different versions of the Abrams, and I don't know which specific versions Ukraine will eventually get," Brown added. In addition, it is unknown when the final decision will be made and when these tanks will arrive in Ukraine.
Support UBN team