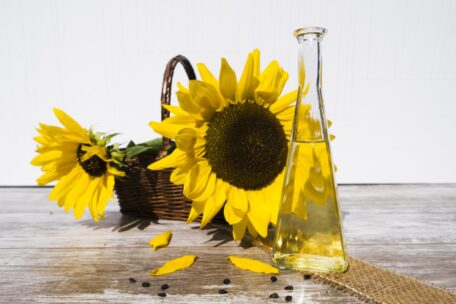 Wednesday, August 31, 2022
A pipeline for vegetable oils will appear between Ukraine and Poland.
Poland and Ukraine will work on a cross-border pipeline project to deliver Ukrainian vegetable oils to the port of Gdańsk. As reported by the office of Prime Minister Mateusz Morawiecki, Poland has agreed to sign a corresponding memorandum with its Ukrainian counterparts. It is noted that the implementation of the memorandum will contribute to the partial unblocking of Ukrainian exports and increase the food security in developing countries, which are currently threatened by hunger. As a result, this should reduce immigration pressure on Europe. Furthermore, both countries will form a working group that will explore possible options for the project. The memorandum will be concluded in three years with an automatic extension for another three years.