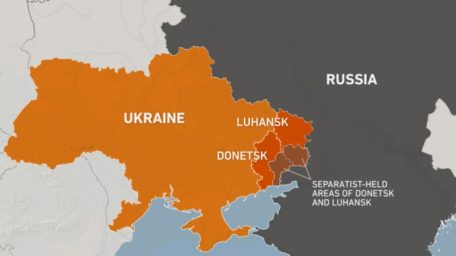 Wednesday, January 26, 2022
A new international fund will allocate £35M for the restoration of the Donbas.
 According to Deputy Prime Minister Iryna Vereshchuk, is in discussions to create the international fund, "Partnership for a Strong Ukraine". It is a joint initiative of the United Kingdom, Canada, the United States, Switzerland, and Sweden. The official start of the fund's work is planned by the end of this month, after the agreement is signed on January 31. Over three years, the fund will allocate £35M ($47M) for this project. The fund aims to support long-term sustainable development and the resilience of communities affected by Russian aggression, prevent further escalation, and prepare for the temporarily occupied territories' smooth and unhindered social, economic, and political reintegration.