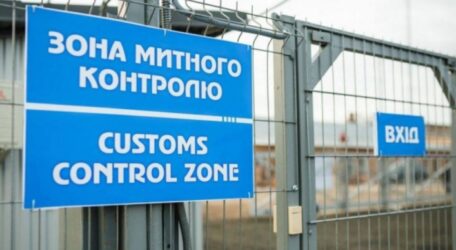 Thursday, October 20, 2022
A new customs tariff will come into force in Ukraine.
The Verkhovna Rada adopted a law on the new Customs Tariff of Ukraine, which will meet the requirements of the International Convention on the Harmonized System of Description and Coding of Goods. The law's main goal is to transition from the 2017 classification of goods to the 2022 classification, which Ukraine's main trade partners already use. In addition, the law provides for the adaptation of Ukraine's statistical system to international methods, standards, and classification and standardization of foreign trade documentation. The new law will also speed up and simplify the customs clearance procedure for goods in foreign trade operations. However, the rates of import duty on goods remain unchanged.