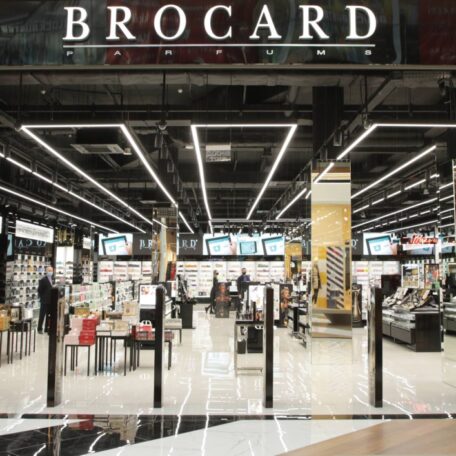 Thursday, June 9, 2022
A French investor has bought the Ukrainian network of Brocard stores from their Russian owner.
 French businessman Philippe Benacin has acquired a 100% stake in two leading Ukrainian cosmetics and perfume companies: Brocard-Ukraine and Egzagon. The amount of the agreement is not disclosed, reported the Retail Association of Ukraine. After completing all the documents, Philippe Benacin Holding will be the sole owner of both Brocard Ukraine LLC, which retails cosmetics and perfumes, and Egzagon LLC, one of Ukraine's largest distributors of beauty products. Since 2010, Brocard Ukraine has been owned by an offshore Cypriot holding company with Russian owners. At the beginning of 2022, the chain had almost 100 stores in 26 cities and employed 1,808 people.