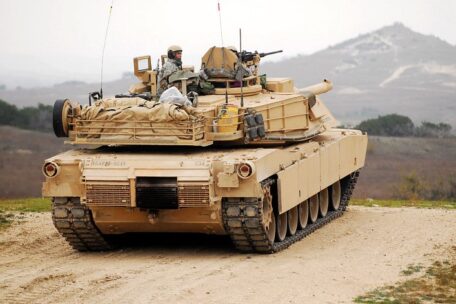 Wednesday, January 25, 2023
A bipartisan group of US senators ask Biden to send tanks to Ukraine and encourage other countries to follow suit.
A bipartisan group of United States senators who just returned from a visit to Ukraine have urged President Joe Biden's administration to send tanks to Kyiv to encourage Germany and other allies to also send tanks.  Republican Sen. Lindsey Graham said that despite some issues associated with the M1 Abrams tank, sending them would still be an important signal to other allies to do the same. Democratic Sen. Richard Blumenthal added that the Pentagon must come fully onboard with these plans. "If Abrams tanks are necessary for the Germans to give our allies permission to provide the Leopard 2 tanks, we should do it immediately." The senators stressed that they believe the war is at a crucial point and that there is an urgent need for additional weapon support now, reported CNN.