A Belgian bank received more than €1.7B in profit from Russian frozen assets, and Estonia plans to be the first in the EU to confiscate such assets.
Monday, September 11, 2023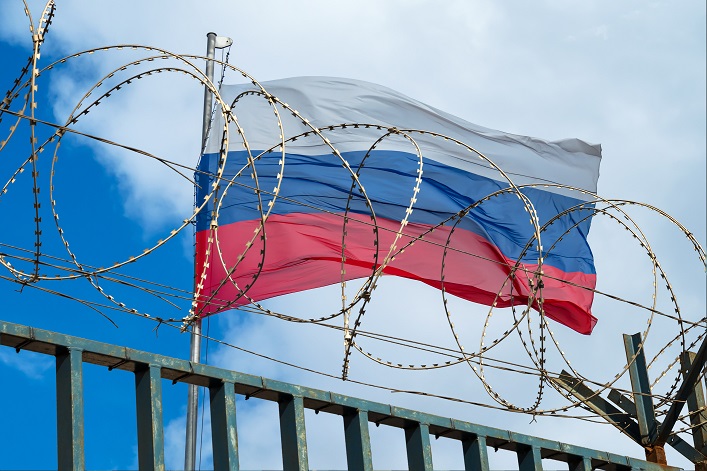 As reported by Euroclear, the  €1.74B in profit was from the first half of 2023. The Belgian bank's management believes "It is necessary to separate estimated sanctions-related earnings from underlying financial results when evaluating the company's operations and resources."
Meanwhile, Estonia wants to legalize the confiscation of Kremlin-related assets for Ukraine's reconstruction this year. As noted by the head of the Estonian Foreign Ministry, Margus Tsahkna, the government will approve the draft law in two weeks before submitting it to the parliament. It is assumed that the international register of losses of Ukraine will be used as a basis for the takeover of sanctioned assets.
Support UBN team