2021 will be a record year for investments in startups.
Wednesday, December 22, 2021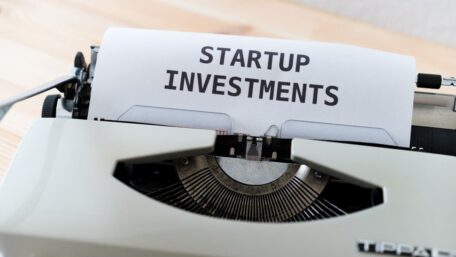 According to mind.ua, in the first three quarters of 2021, startups worldwide have already managed to attract about $454 bln, while in 2020, the global venture industry reached the level of $ 332 bln. Ukrainian startups had 54 public transactions on the market earning a record $2.35 bln. Among the startup's raised investments are: GtiLab with $801 mln investments, Revolut with $800 mln, Grammarly with $200 mln, FireFly Aerospace with $200 mln, People.ai with $100 mln, and many others.
Support UBN team