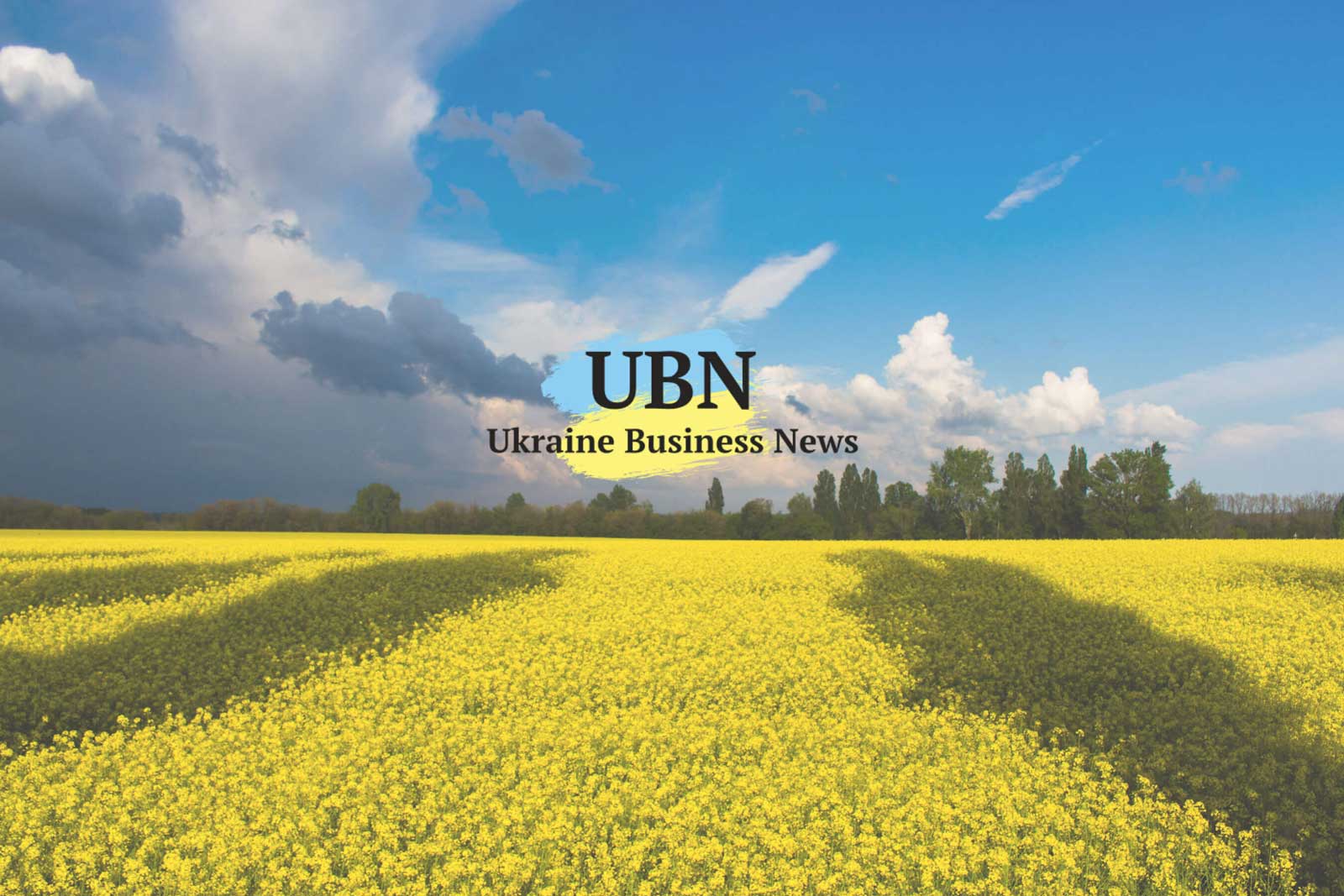 With a Rada vote due tomorrow on an anti-corruption court, Washington called on Ukraine Tuesday to pass a bill creating "a genuinely independent anti-corruption court" that would meet IMF requirements. Heather Nauert, State Department spokeswoman, said: "We agree with the IMF that any legislation establishing an anti-corruption court must include a central role for a council of international experts to ensure the selection of qualified judges."  Timothy Ash writes from London: "Strong pressure now from the US administration for Ukraine to pass an IMF-compliant anti-corruption court, making clear, I think, there is no compromise to be had with the IMF over the independence of the ACC. "

In Kyiv, Finance Minister Oleksandr Danylyuk warned on national television that failure to approve the court would trigger a 10% cut in the national budget, currently $38 billion.
A Dutch court has authorized freezing Gazprom assets in the Netherlands as part of Ukraine's effort to get the Russian company to pay a $2.6 billion bill,  reports Naftogaz, Ukraine's state oil and gas company. However,  six of Gazprom's seven Dutch subsidiaries are refusing to cooperate with the bailiffs, Naftogaz reports. Naftogaz is moving to attach assets elsewhere, including shares of Gazprom's subsidiaries Nord Stream AG and Nord Stream 2 AG in Switzerland.
Garbage for energy and recycling could be $1.25 billion a year business in Ukraine, Ivanna Klympush-Tsintsadze, vice prime minister for European integration predicted Tuesday at a Waste Management conference in Kyiv. Citing Britain, which has a population about twice the size of Ukraine's, she said: "In Britain, the turnover in waste management is $12 billion, there are 3,000 enterprises and 70,000 workers." Large farms increasingly import foreign technology to power their operations by burning agriculture waster or turning it into biogas. Foreign companies increasingly bid on tenders for municipal recycling systems.
Japan could finance garbage to energy projects in Ukraine's two largest cities, Kyiv and Kharkiv, Shigeki Sumi, Japan's ambassador to Ukraine, told the Waste Management conference. After Japan International Cooperation Agency studied the garbage situation in both cities,  JICA recommended setting up a waste to energy plant at Kyiv's Pidhirtsi landfill, 30 km south of central Kyiv. Sumi said: "In the future, the Japanese government will be ready to provide loans to the government of Ukraine in order to implement such a system for generating electricity from waste."
Chinese companies are interested in investing in the Odesa-Gdansk highway, a Odesa-Kyiv-Lviv high speed rail link and in cargo airlines, Ukraine's Infrastructure Minister Volodymyr Omelyan reports from Beijing after meeting Tuesday with  Ning Jizhe, a vice chairman of China's National Development and Reform Commission. Ukrinform quotes Omelyan saying: "We already have a number of projects with Chinese companies in the maritime sector and road construction, and I hope that the number of such companies will increase." Omelyan is in Beijing all week for an infrastructure investment forum and to meet with Chinese company executives.
Vietnam has decided to resume imports of Ukrainian wheat after a two-year break, Ukraine's grain traders union UZA said Tuesday. Vietnam suspended purchases of Ukrainian wheat in 2015 after it found weevils in grain shipments delivered with fake phytosanitary certificates. In April a Vietnamese delegation came to Ukraine to study phytosanitary controls here. Ukraine's last wheat exports to Vietnam, in 2015-16, totaled 58,500 tons. Since the end of the Vietnam war in 1975, Vietnam's population has doubled, to 96.5 million. With GDP growth rate averaging 6% over the last decade, average incomes are to hit $4,300 in 2025.
British company Percival Software Limited has signed a contract with Ukraine's National Depository to create a new software for the stock market depository system. Separately, the Moscow Exchange has been placed on Ukraine's sanctions list. The sanctions regime blocks assets, restricts trade operations, bans transfer of technology and intellectual property rights, and bans Ukrainian companies from using the Exchange's electronic trading systems. In 2015, the sold its investments two Ukrainian stock exchanges – PFTS and Ukrainian Exchange, but its software remained as the basis for the Ukrainian exchanges. The Ukraine Exchange has appealed to President Poroshenko for a one year transition period.
Through May, Ukraine cut its natural gas imports by 44.5% to 3.3 billion cubic meters, compared to the five five years of last year. Ukrtransgaz, the state company, did not explain why. Industrial production is up, the winter was long, energy efficiency is improving slowly and domestic production is stagnant. Imports from Slovakia, the main supplier, were down by 52%, Interfax Ukraine calculates. In April and May, Ukraine replenished its gas stocks by 30%, to 9.7 billion cubic meters. Ukraine's 12 underground storage caverns give the nation a total storage capacity of 31 billion cubic meters.
About 93% of 120 applications by gas producers for environmental impact assessments have not been acted on, bringing new exploration and some production to a halt, the nation's Association of Gas Producers, complained Monday in a press statement. With gas production stagnant and Russia threatening to cut flows in 2020, pressure is mounting to cut red tape and ramp up production. Roman Opimakh, executive director of the Association blamed the Ministry of Ecology and Natural Resources for poor implementation of a one year old law. He said: "Now, unfortunately, we see the dubious consequences – stop production in the fields and [permit] refusal to drill planned wells."
Turboatom has supplied two steam turbines to Armenia's Metsamor Nuclear Power Plant, source of  40 percent of Armenia's electricity. The delivery is part of a program to modernize the plant, which was commissioned in 1976.  Under this modernization program, Zaporizhtransformator will export an oil-cooled transformer to Armenia next year. The turbines traveled by road from Kharkiv to Chornomorsk, by ferry  to Poti, Georgia and then by rail to Metsamor, 36 km west of Yerevan.
Construction costs were up 23% through April, about twice the general inflation rate, the State Statistics Service reports. Last year, construction and costs  rose by 13.4% year over year, slightly below the general inflation rate of 14.4%.
This year Ukraine may enter the World Bank's Top-10 Doing Business for "Ease of Obtaining Construction Permits" predicts Lev Partskhaladze, deputy minister of regional development, construction and housing and communal services. Since 2014, Ukraine jumped from 105th to 35th place. But in coming months, many red-tape cutting measures will take effect, he said. Construction is strong in Ukraine as people prefer to put their money in bricks and mortar rather than banks.