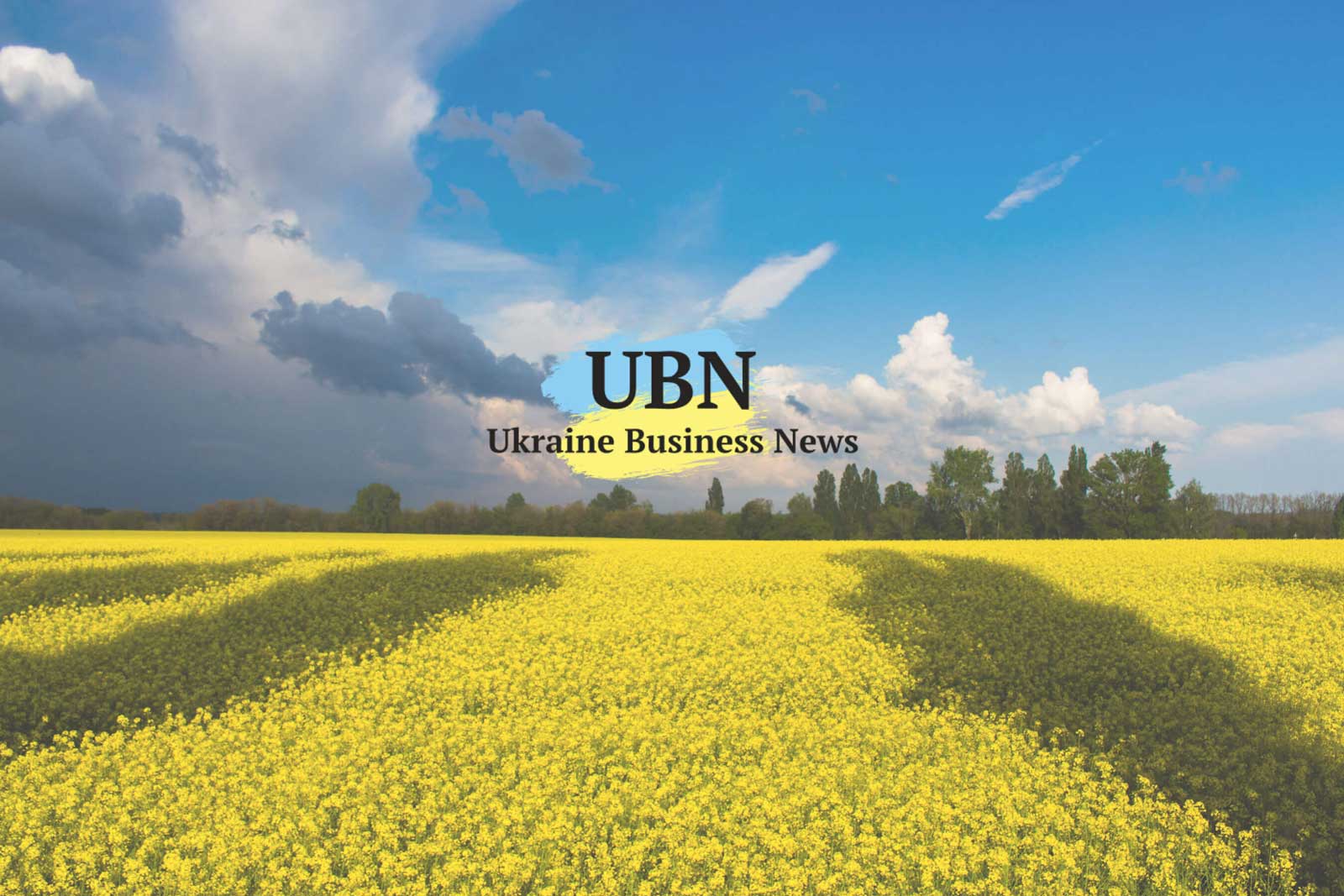 Electronic auctions of the first of 716 'small' state-owned companies are to start this month, Prime Minister Groysman predicts. A 'small' state company is valued under $10 million. Ukraine has 3,450 state companies, half of which are not functioning, says Maxim Nefedov, First Deputy Minister of Economic Development and Trade. Sales will be conducted through an open auction system maintained by ProZorro.Sales. Nefedov hopes the government will earn $115 million from sales in the second half of this year.

After many delays, 22 large state companies – each valued over $10 million – are to be privatized under orders signed by Vitaliy Trubarov, acting head of the State Property Fund. He wrote on Facebook: "There is no way back…This is the first large list of enterprises for sale for the last 10 years." Last month, the Cabinet of Ministers approved the "big" privatizations for 2018. This list includes five regional energy companies, Centrenergo, Odesa Port-Side Chemical Plant, Turboatom, Zaporizhia Titanium and Magnesium Combine, United Mining and Chemical Company, and Sumykhimprom. The government has budgeted to earn $800 million from privatizations this year, a figure that now seems unrealistic.
By July 1, the Fund is to launch tenders for advisors for the sale of each company. Ernst & Young, already is advising on privatizing Centrenergo power generating company, searching for buyers of a 78.2% stake in the company.
Prime Minister Groysman has told parliament that the government will not sell its controlling stake in power turbine producer Turboatom, where it controls 75.2% of shares, Interfax-Ukraine reports. Instead, Groysman proposes that a 51% stake remain in state hands, and a 20%-25% stake should be sold to an "international partner with a global name and an excellent reputation." The privatization process should "maximally take into account the opinion of the company's management." Concorde Capital's Alexander Paraschiy writes: "This is a disappointing statement indicating that the Ukrainian government is not ready to sell one of its most promising assets. In our view, Turboatom may lose its competitive edge and lose a significant portion of its customer base in a couple of years if it remains in state hands."
The presidential election campaign in Ukraine will not influence the privatization process, Trubarov, the Property Fund's acting head, tells Channel 5. Concorde Capital's Alexander Paraschiy differs: "It's positive that the long-running privatization saga is finally moving forward. However, it will be late 2018, or another four-to-six months, by the time the privatization auctions are finally organized. By then, the presidential election campaign will be in full swing (for the March 2019 vote), which means it won't be the best time to sell anything in Ukraine. So despite this announcement, we continue to believe that no large companies will be privatized this year."
Mriya Agro Holding announces has received an offer from "a reputable foreign strategic investor with a successful operational track record in Ukraine" to acquire its entire business and assets. The offer implies that holders of restructured debt would receive 50 to 60 cents on the dollar. With a land bank of 165,000 hectares, Mriya collapsed in fall 2014 under the burden of $1 billion in debt. For the sale, Mriya has Rothschild as the sole financial advisor, and Hogan Lovells as legal advisor.
The severe drought across much of Ukraine will cut this year's wheat harvest by 3%, to 25.5 million tons, and exports by 6%, to 16 million tons, forecasts UkrAgroConsult, the agriculture consultancy. Barley exports could fall 7.5% to 3.7 million tons. Some rain fell in central Ukraine on Tuesday, but for many farmers it was too little, too late.
Satellite monitoring of Crimea shows that "more than 70% of the normal vegetation is completely drying out," Yuriy Hrymchak, Ukraine's Deputy Minister for temporarily occupied areas and internally displaced persons, tells UNIAN. The drying out of the peninsula's interior is caused by the drought affecting mainland Ukraine and the cutoff of irrigation water from Ukraine to Crimea, which is under Russian control.
Ukraine hopes to receive Azeri natural gas via Bulgaria and Romania, President Poroshenko said Tuesday at the opening in Turkey of the Trans Anatolian Natural Gas Pipeline, or TANAP. The $8 billion, 1,850-kilometer TANAP will transport gas of Azerbaijan's Shah Deniz 2 field from Turkey's eastern border with Georgia to the Turkey's western border. There, it forks, with one pipeline going to Greece and the other to Bulgaria. With Ukrainians worried that Russia could slash gas supplies in 2020, Poroshenko said: "Ukraine fully supports this project…we would be glad to diversify our energy sources and receive gas from TANAP via Bulgaria and Romania."
President Poroshenko promises to quickly draft a law on the creation of the High Anti-Corruption Court. "I will finish drafting this law this week," Poroshenko said at a meeting with students of the Ukrainian Leadership Academy in Kyiv. Timothy Ash writes: "Still unclear to me whether the IMF will sign off on this – there still needs to be a second  bill to be decreed by the President to facilitate its creation. I cannot see the IMF signing off unless this latter bill is passed."
4G mobile service could boost Ukraine's service exports, following a pattern set in Romania, Sergii Ostryanko, business development manager at ABBYY Eastern Europe, tells ZDNet's Andrada Fiscutean. Ostryanko says: "The increase of speed of mobile and broadband connections in Romania within the past few years has been highly beneficial for the country, and service exports are growing dramatically right now."
With emigration an increasing problem, Ukraine needs to conduct a national census in 2020, the National Bank of Ukraine says. Over the last decade, 3.7 million Ukrainians – about 8% of the 2013 population of 45.4 million – left the country and did not return, according to the State Border Guard Service. In 2001, the only census since Independence counted 48.5 million people in Ukraine.
Sweden's clothing chain H&M plans open in August its first store in Ukraine, in western Kyiv's Lavina Mall. The store's 2,900 square meters will sell include collections of clothes and household goods under the H&M Home brand. Dominique Fantaccino, Hennes & Mauritz AB CEO in Ukraine,  said: "We are extremely happy to finally open our first store in Ukraine! It is a great honor for us to bring style and conscious shopping to Kyiv and inspire fans of fashion for self-expression." H&M and its associated companies operate in 4,700 stores in 62 countries.
Pegasus Airlines, the low cost Turkish airline, will start flying July 9 from Kyiv Sikorsky to Izmir, Turkey's main city on the Aegean. The Izmir flight will be four times a week. Pegasus already flies to Ankara from Sikorsky (Zhuliani). It also flies to Istanbul from Lviv and Zaporizhia.