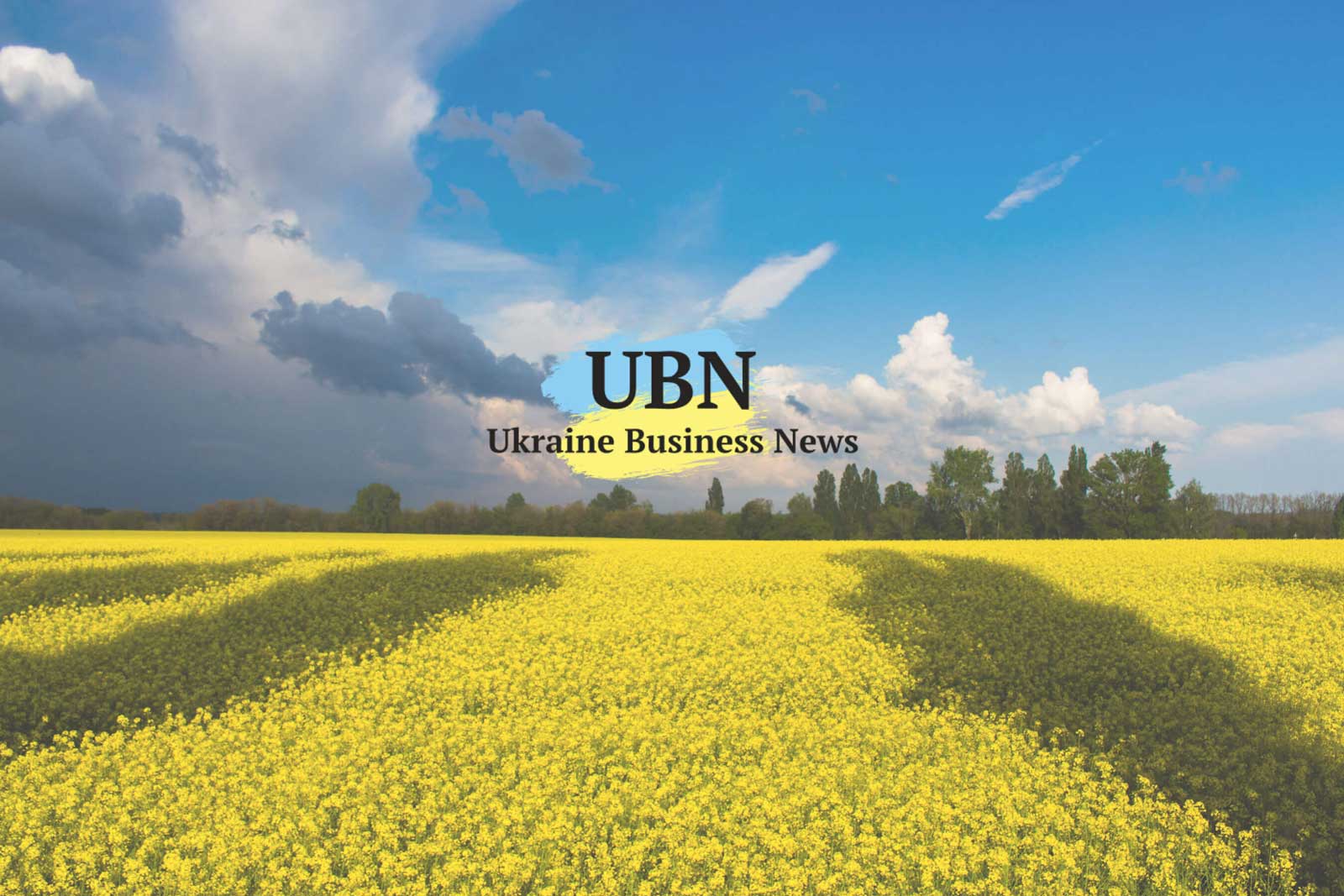 An EU anti-monopoly ruling protects Ukraine's practice of buying Russian gas that has made a U-turn through Slovakia. Settling a 7-year dispute, Gazprom must give up any restrictions on reselling gas among countries and must drop country restrictions on its gas sales. In lieu of hitting the Russian company with large fines, the EU decision puts rules in place to guarantee that Central and Eastern European countries pay gas prices on par with Western Europe, which has a more competitive gas market.  

EU Commissioner for Competition policy, Margret Vestager, a Dane, said at a press conference in Brussels last week: "Today's decision removes obstacles created by Gazprom, which stand in the way of the free flow of gas in Central and Eastern Europe….It obliges Gazprom to take positive steps to further integrate gas markets in the region and to help realize a true internal market for energy in Europe." 
With Russia supplying 40% of the natural gas consumed in the EU last year, the antitrust settlement has been largely welcomed in the business press. Bloomberg columnist Leonid Bershidsky writes from Berlin: "The settlement announced Thursday shows that the company [Gazprom] has been defanged and is no longer a threat to Europe's energy security… Gazprom has abandoned its attempts to ban customers from reselling its gas across borders, a practice many viewed as strong-arm coercion… Gazprom customers with long-term contracts now have the right to demand lower prices if they're paying more than West European customers with competitive markets."
Firefly Aerospace, a Texas-based developer of orbital launch vehicles for small to medium sized satellites, is opening an R&D center in Dnipro. Firefly Ukraine is to hire more 150 technicians. Charged with designing and manufacturing components of launch vehicles, the Dnipro office will be equipped with the largest Ukraine's largest 3D-printer in Ukraine, intended for industrial manufacturing of high-quality metal parts. Max Polyakov, founder of Firefly and a native of Dnipro, chose his home city because it is a center for Ukraine's rocket and aerospace industry.
To thwart malware planted by Russia's Fancy Bear hacker group on an estimated 250,000 routers in Ukraine, the F.B.I. recommends: Turn off the router, then turn it back on. Rebooting the device will temporarily disrupt the malware. Users also are advised to upgrade the router's firmware and to select a new password. If remote-management settings are in place, disable them.
Due to low salaries, Ukrainians spend a high portion of their income – 38% — on groceries. By contrast, Britons spend 8% of their income on food and Americans spend 6.3%. Ukrainians also spend a high portion of their income on alcohol and cigarettes – 8%. In Britain, the percentage is 3.8%, and in the US it is 2%. Released recently by the US Department of Agriculture, the figures are for 2016.
Penn State's College of Agricultural Sciences is leading a consortium of five U.S. land grant colleges to support agricultural progress in Ukraine. In June, farm development experts from Ohio, Kansas, Missouri, Louisiana and Pennsylvania colleges are to come to Ukraine in the first step by a new group, the Consortium for Ukraine's Rural and Agricultural Development. The experts plan to identify where American farming experience can boost productivity and profitability, such as technology transfer and cooperative organizations.
The Consortium is largely funded by Helen and Alex Woskob, two Ukrainian émigré real estate developers, who live in State College, central Pennsylvania.  In 1992, the Woskobs established the Center of Ukrainian Agriculture at Penn State, which works with Kyiv's National University of Life and Environmental Sciences. Deanna Behring, Penn State's director of international programs, said: "Through this consortium, we will exchange best practices and knowledge that will help remove barriers to success for Ukrainian farmers and rural entrepreneurs."
Two North Carolina entrepreneurs have signed a contract with a Khmelnytskiy farm machinery company, A3TEH-UKRAINA, to produce their low tech, low cost tractor. Aiming at Ukraine's 45,000 small farmers, Saul Berenthal and Horace Clemmons are licensing a $12,500 tractor based on a Honda engine and maintained with off the shelf parts, reports The News & Observer, newspaper of Raleigh.
The creation of a private farmland market could boost Ukraine's GDP growth by up to 1.6 percent annually, Satu Kahkonen, the World Bank's country director for Belarus, Moldova and Ukraine, tells reporters. The ability to buy and sell farm land and use it as bank loan collateral could generate between $700 million and $1.5 billion dollars in additional economic activity.
By 2025, Ukraine plans to increase the number of dairy cows by 37% to 2.8 million, says Yaroslav Hazalo, president of the National Academy of Agrarian Sciences. This would mean turning around a steady, but dramatic decline. In 1988, Ukraine had 8.6 million cows, more than four times today's herd.
With Ukraine's potato harvest stagnant at an average 22 million tons over the last five years, the central bank has decided to boost spirts by putting into circulation a silver commemorative coin, "Digging Potatoes." Worth 10 hrvynia, or 38 cents, the National Bank of Ukraine honors potato digging as an activity that has 'united Man and Woman for thousands of years.' Thousands of years in Peru, yes. A staple food of the Andes since 5000 BC,  the potato made it to what is now modern day Ukraine around 1700 AD.
Morning after glow: On Sunday, when Olimpiyskiy Stadium was quiet again, UEFA president Aleksander Čeferin video taped his assessment of the city's hosting of the 2018 Champions League Final. Praising "the fantastic organization of the Champions League Final," he said: "You shouldn't forget that this is the biggest single sporting event in the world, and it is not easy to organize. Yesterday, and the days before, there was not a single mistake." Looking forward, Čeferin, a Slovenian football manager, said: "I am sure that at least half of the people will come back to Kyiv."
"Ukraine police say not one serious incident on day of Champions League final," headlines the Liverpool Echo news site. "At least 40,000 Liverpool fans visited the city on Saturday with most partying in the sunshine until the late kick-off."
The European Investment Bank is to provide EUR 80 million in loans and grants to improve road safety in Ukraine, largely in the five largest cities: Kyiv, Kharkiv, Dnipro, Lviv, and Odesa. The program will focus on increasing access to public transport, financing street infrastructure for safety,  IT solutions for better traffic management, and facilities to protect cyclists and pedestrians. At the signing ceremony in Brussels last week, Violeta Bulc, European Commissioner for Transport, said: "Road safety is a human rights issue: every life counts. A comprehensive approach, including behavior change, education, enforcement and infrastructure, is needed. We have developed expertise and commitment in improving road safety in the EU and are glad to share this globally with partner countries such as Ukraine."  Over the last decade, traffic accidents in Ukraine killed about 5,000 people a year.
For comments and story tips, Brooke is reachable at: jbrooke@ubn.news