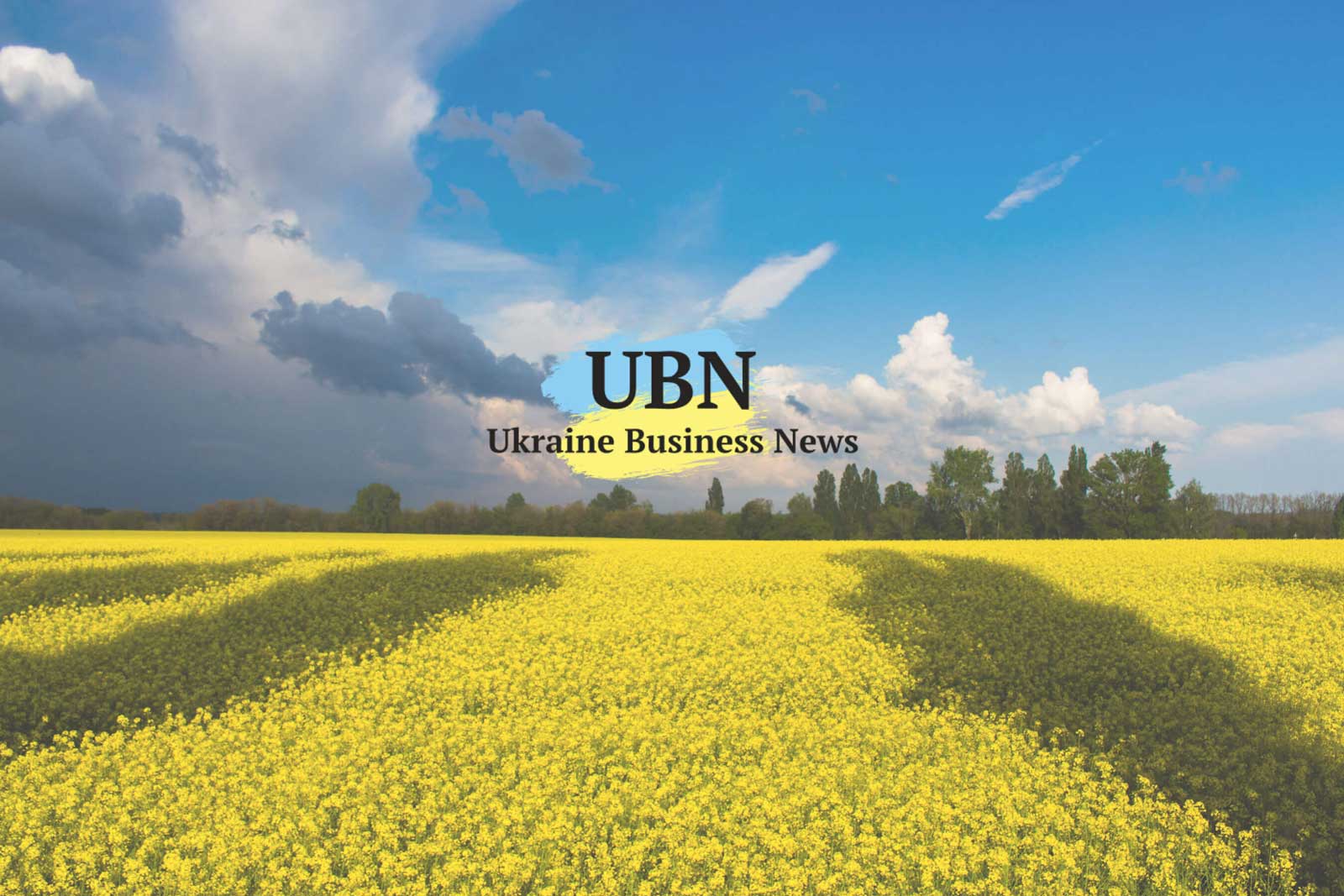 Germany is weighing loosening rules for Ukrainian seasonal workers, the Financial Times reports in a lengthy story on Eastern Europe's growing labor shortages. "If Germany opened its market to Ukrainians, it would be a big problem," Maciej Witucki, chief executive of Work Service, tells the FT. "The Polish bus and railway companies would have very strong results — but just for one month." The article cites Eurostat figures for the second quarter of this year: 87% of Hungarian industrial companies say labor shortages limit their output this summer. For Poland, the figure is 50%, for the Czech Republic — 43%. In Poland and Czech, this is double the levels of two years ago. With 1-2 million Ukrainians now working in Poland, Warsaw easing rules to allow more Ukrainian guest workers.

One in five Polish companies employ Ukrainian workers, according to a study reported by Dziennik Gazeta Prawna, Warsaw's business news site. Since the start of the year, this portion has virtually doubled, hitting 21%, from 11%,  according to research by recruitment company Personnel Service and Employers of Poland, a business organization. The second largest group of foreign workers are from Belarus, says Arkadiusz Pączka, deputy head of the Employers of Poland. Food processing, services and trade are the sectors most interested in hiring Ukrainians and Belarusians.
By 2030, Poland will have 16 million workers for 20 million jobs, AFP reports from Warsaw, citing official forecasts. This 20% deficit will covered through automation and attracting workers from Ukraine, experts say. In addition to easing access to work permits, the government plans to expand Polish language instruction for foreigners. The construction sector already is hard hit, with a 100,000-worker deficit, says Rafal Baldys Rembowski, deputy president of Poland's union of construction employers. The report is headlined: "Poland looks east to plug manpower gap."
Returning from a one-week trip to Poland, Andy Hunder, president of the American Chamber of Commerce in Ukraine, gives the Morning News this anecdotal account: "In Warsaw last week, four of our six Uber drivers were Ukrainian. At our lakeside hotel, the Polish owner said he could not stay in business without the Ukrainians. We go down to breakfast, it is all Ukrainian staff. At our hotel in Krakow, the receptionist was Ukrainian." The impact on Ukraine? "Most of our member companies that I visit across Ukraine have vacancies," Hunder said of the 600-member Chamber. "HR is becoming a 'C-suite' position."
Almost 200 'small' state-owned properties are to go up for auction in September, Vitaly Trubarov, head of the State Property Fund posts on Facebook. On Monday, the Fund posted 210 properties for sale. Two weeks ago, the Fund posted 147 more. Potential buyers have one month from posting to register and pay a guarantee. By the end of this year, an additional 300 properties are to be auctioned off. The program is attracting the interest of investment fund managers who are employing IT specialists to 'scrape' the Fund date entries, searching for value.
Pericles Global Advisory LLC, the little known company that won the tender to prepare the privatization of the Odesa Portside Plant, will work in consortium with White & Case LLP, Kinstellar, KPMG Ukraine and SARS Сapital, Trubarov of the State Property Fund says on his Facebook page.
Last week's private placement by the Finance Minister of $725 million in bonds has an implied 6-month yield of 9.18%, calculates Concorde Capital. "The placement yield by far exceeds the market yield" of two bond sales last week – 6.25% and 5.95%, writes Concorde's Alexander Paraschiy. "In this way, MinFin is indirectly stimulating the Cabinet to finalize a deal with the IMF…by showing the consequences of failing to conclude a deal. That said, we continue to expect Ukraine will agree on all its outstanding issues with the IMF in September."
US-based bcp Securities LLC plans to open a brokerage office in Kyiv early next year, adding to its global network that currently includes Brazil, Mexico, Singapore, Spain and the United States. Based in Greenwich, Conn., bcp specializes in sales and trading of emerging market bonds. Randall Pike, president and co-founder of the 29-year-old firm, visited Kyiv last week and told the Morning News: "Definitely, attitudes are changing in Ukraine and it feels positive. bcp Securities has been providing sales and trading and research coverage to Ukraine for many years…[the new office] will be principally focused on creating debt capital markets deals, but we will opportunistically will look at Ukrainian markets. It would be great to see a strong local capital market."  
Ukraine's state budget registered a $500 million deficit through July, the State Treasury Service reports. Last year, the budget registered a $1 billion surplus during the same period. The presidential election is to be March 31.
A shortage of Ukrzaliznytsia freight trains has become critical, forcing iron producers to increase their stocks four times, says Alexander Kalenkov, president of Ukrmetallurgprom, the mining and metal association. Writing on the association's website, he charges companies will lose $100 million in exports in August alone. He said that in July and August, 300 trains failed to show up to haul product down the Dnieper Railway to Black Sea Ports. He made the charges after meeting the executives of the state railroad Monday.
Kyiv is flooded this week with 50,000 watermelons shipped 800 km upriver by barge from Hola Pristan, Kherson region, by Nibulon, the agro business. The shipment was designed to educate capital residents about the merits of river transportation. But Nibulon found docking charges in Kyiv to be too high and opted to unload the 500 tons of watermelons at their terminal at Pereyaslav-Khmelnitsky, a Kyiv region town on the left bank.  Trucks made the last 95 km to Kyiv.
Massive dredging of the Dnipro River is needed to restore navigation depths and profitable river transport, Alexey Vadatursky, general director of Nibulon, tells reporters. Currently, the real depth of the Dnipro is 20% below the official depth of 3.65 meters. This forces barges to travel with 65% loads. With these load factors, moving grain by barge from Kremenchuk to the Black Sea – about 600 km – cost 50% more than moving the same loads by train. If barges could run at 100% capacity, river transport would be 12% cheaper than rail, he said. Nibulon is doubling its river fleet to 100. In 2020, it plans to carry 4 million tons of cargo – or 60% of its production – by river.
For comments and story tips, Brooke is reachable at: jbrooke@ubn.news