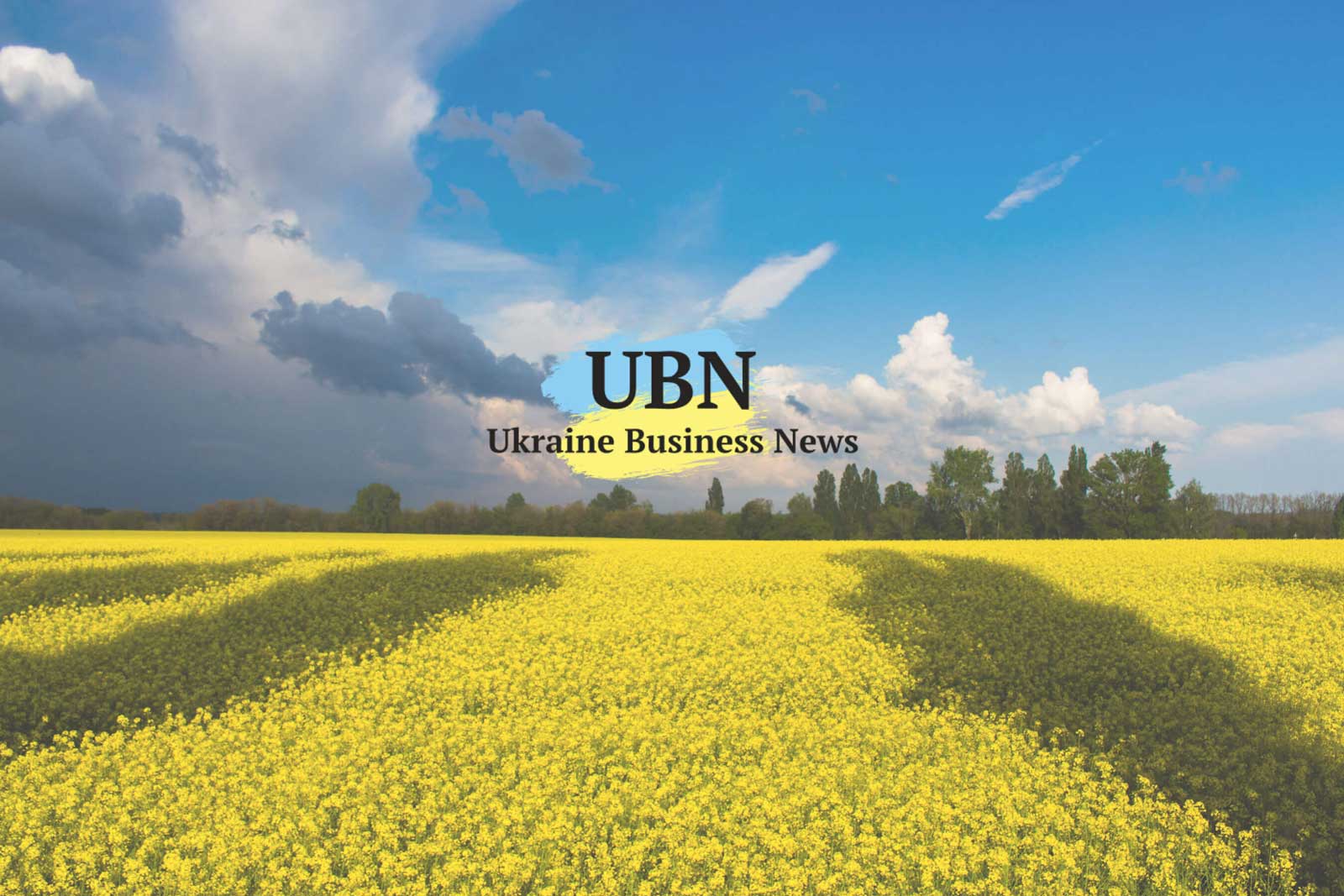 ArcelorMittal, Ukraine's largest steel producer, charges that the countdown to elections is causing an upsurge of corruption. Directors of local rail lines "do not care who leads them," says Paramjit Kahlon, Arcelor's CIS general director. As a result, he tells the EBA's Global Outlook conference, ArcelorMittal's shipments are down by 25% and "we do not know how to stop it, how to work next year." He adds: "We have 100 of own locomotives, many wagons, we would like them to go, but they [Ukrzaliznytsia] did not allow us." Of a plan to send ore concentrates to Eastern Europe, he tells Interfax-Ukraine: "Our goal was to send 300,000 tons a month. But we ship only one third – about 100,000 tons."

Turning to local government inspections, Kahlon says: "Once the government comes to power, corruption is reduced. But now, the curve goes up, and everything is like cats being robbed of something: they scratch, they bite, and they hope the government does not notice. All inspections are now at their peak. We are now under greater pressure than before."
Prime Minister Grosyman demands a report next week on the shortage of freight cars and trains from Ukrzaliznytsia's supervisory board, a new body composed of foreigners and Ukrainians. Infrastructure Minister Omelyan says state railroad causes a 'thrombus' (blood clot) in the national economy. Alexander Kalenkov, president of Ukrmetallurgprom, says 320 freight trains failed to appear at metal and mining companies in July and August, causing stocks of iron ore to hit four times normal levels.
Ukrainian Railway CFO Andriy Ryazantsev says the company is considering a 12% across the board tariff increase to catch up with inflation. He also says capital spending will be one third less than the ambitious $1 billion goal set in January. Dragon Capital writes: "Considering the approaching election season, we think securing approval for a tariff hike will be challenging, especially a double-digit one."
The day after the surprise 3.8% Q2 growth rate, several factors stand out. Agriculture was up 19.3% yoy, boosted by warm weather and an early harvest in May-June. Investment rose 14.2% yoy, public consumption rose 11.2%, and construction was up 7.2%. Household consumption was up by only 4.2%, but this weighs heavily in the overall GDP.
Concorde Consulting has been appointed consultant in the privatization of four combined heat and power plants in Dnipro, Kherson, Kriviy Rih and Severodonesk, announces the State Property Fund. Concorde is to work in consortium with Baker McKenzie, Marcus Bureau, BDO, Ernst & Young and Kreston GCG. Each of Ukraine's 23 major state companies listed for privatization are to be prepared for sale by qualified investment advisors. In coming days, the Fund is to announce a tender for advisors the sales of: Ternopiloblenergo, Zaporozhyeoblenergo, Kharkovoblenergo, Nikolayevoblenergo, Khmelnitskoblenergo, Turboatom, and Zaporozhye Titanium and Magnesium Plant.
Responding to international price signals, Ukrainian farmers are likely to plant more wheat and barley next year, UkrAgroConsult predicts. With wheat prices their highest since 2015 and barley prices their highest since 2014, the consultancy predicts that wheat plantings will increase by 1-2% and barley by 8-13%. After this year's bumper corn crop, corn prices are not expected to strengthen, prompting Ukrainian farmers to cut their acreage in corn by 4-7% next year, the consultancy predicts.
With Europe's appetite growing for fresh, organic vegetables, the EU is sponsoring an international greenhouse industry conference on Friday in Khmelnytskiy. In addition to a greenhouse equipment show and a workshop on greenhouse management, speakers from Ukraine, Poland, Israel, South Korea and Turkey will talk about technological developments for greenhouses and the advantages of farm coops. Registration is through Olena Rutkovska at rutkowskaya.elena@gmail.com
Lufthansa's Brussels Airlines starts flying next month between Brussels and Kyiv Boryspil. Starting Oct. 17, there will be four direct flights a week. Three other airlines in the Lufthansa Group – Austrian, SWISS and Lufthansa – already fly 91 times a week from Ukraine, to Frankfurt, Munich, Vienna and Zurich. Through August, the Group carried 551,200 passengers on its Ukraine routes, up 14% year over year.
Lufthansa Group will increase its Lviv service center by 50% this fall, adding 60 new jobs, Rene Koinzack, regional general director, tells reporters. Stefan Kreuzpaintner, regional sales vice president, said language skills in Lviv are a deciding factor. He said: "Knowledge of the language can not be found everywhere. This distinguishes this city from others. This center works in 17 languages. Compared to other centers in the world, this is a large number of languages ​​that employees command."
Reaching out to Ukraine's Black Sea neighbors, UIA will start daily direct flights on March 31 from Kyiv Boryspil to Bucharest and Sofia. On June 15, UIA will start daily flights from Boryspil to Izmir, Turkey. Located on the Aegean, Izmir is Turkey's third most populous city, after Istanbul and Ankara.
Boryspil Airport is looking for an investor – foreign or national – to build a new air cargo terminal next year, ideally using public private partnership legislation that the Rada is to pass this fall. Daily air cargo loads are hitting 120 tons a day, triple the design capacity of the existing cargo terminal, Pavlo Ryabikin, the airport director, tells the EBA's Global Outlook conference.
Residents and authorities of Dnipro, home to Ukraine's worst performing major airport, appeal to the Cabinet of Ministers to includ in the 2019 budget money to rebuild Dnipro's runway. Alexander Yaroslavsky, the Kharkiv magnate who invested $107 million to rebuild his home city airport terminal, promises to invest about $65 million to rebuild Dnipro's terminal. Rebuilding a landing strip is the responsibility of the government. Infrastructure Minister Volodymyr Omelyan, who is overseeing rebuilding of the Odesa airport airstrip, has described the Dnipro strip as "in a terrible state." Last year, passenger traffic at Dnipro fell by 3%. Traffic at the nine other airports of Ukraine's top 10 increased by double digits.
As a new airport runway positions Odesa for a jump in international tourism, Odesa's Hotel Milano is sharply increasing its rooms — from 40 last year to 140 next year. Located off historic Odesa's Deribasovska St., the hotel is branded as a Reikartz Collection. Italian investor Marco Sartori says that the hotel lost some of its upper end Ukrainian guests after the new 'no visa' regime with the EU enabled spontaneous family vacations to Italy and Greece. With a new airport runway, Odesa expects to enjoy next year the kind of inbound international travel boom that Lviv enjoys this year.
For comments and story tips, Brooke is reachable at: jbrooke@ubn.news