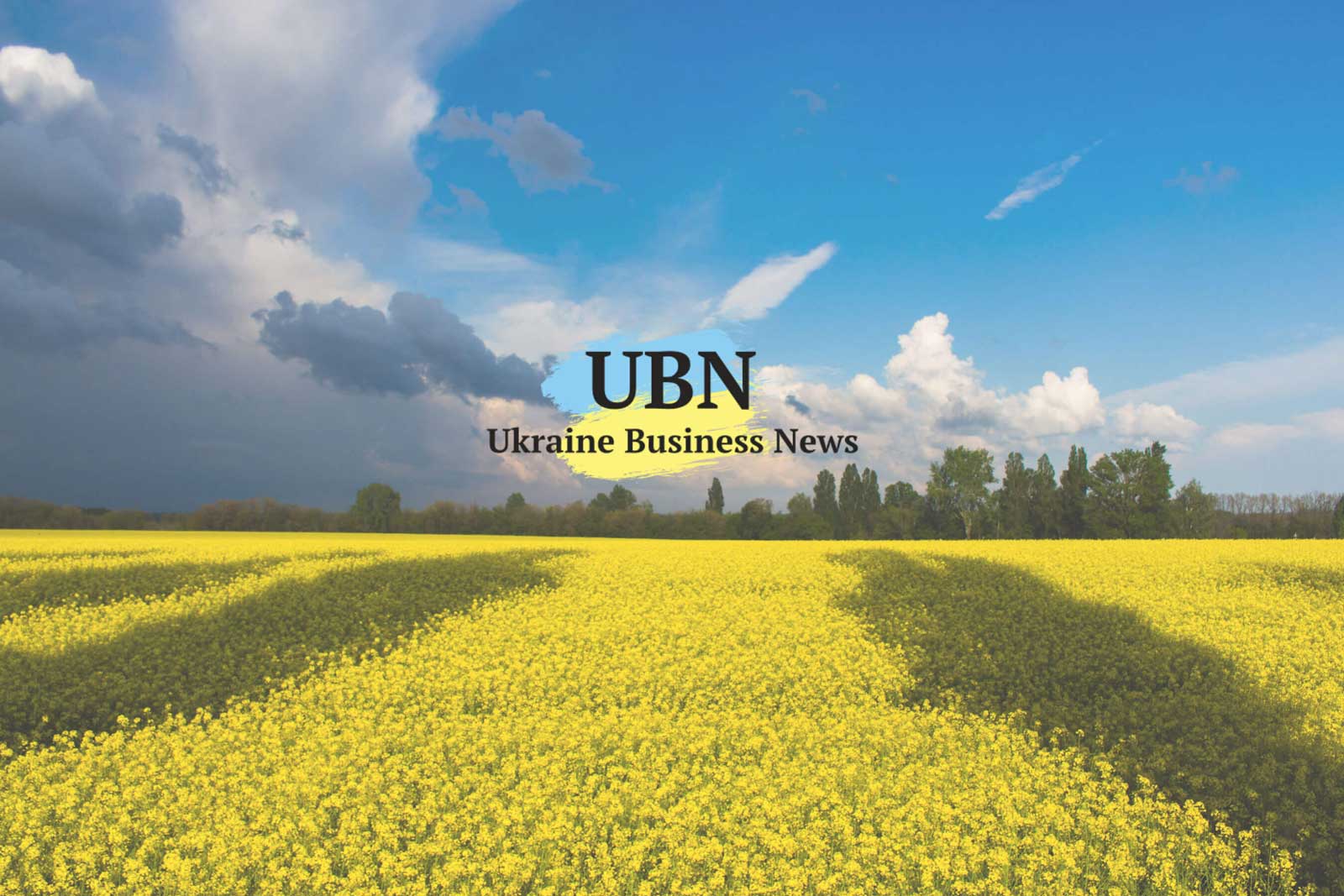 Naftogaz postponed Wednesday's placement of $500 million in Eurobonds. Although $700 million in bids were made for the 5-year bonds, they came in higher than the 10.9% target interest rate. Wednesday's 7% drop in oil prices hurt energy assets across the board. Last week, in advance of the energy company's Monday-Tuesday road show, Fitch Ratings gave the bonds a B- rating. On Tuesday, Naftogaz CEO Andriy Kobolev told a conference in Kyiv that he wants to replace the state energy company's $2 billion debt portfolio with lower interest rate Eurobonds. The aborted sale is expected to push Ukrzaliznytsya to postpone its own Eurobond placement.

Timothy Ash writes from London: "Unfortunately Ukraine now is paying the price for the long delay in getting IMF lending back on track…it says the market is: a) untrusting of the commitment…to the IMF program; b) worried about the bunching of borrowing in the run up to elections; c) those elections themselves and the uncertain outcome…The plus factor from the above is that the message from the market is now loud and clear – we will only finance you if you stay on track with the IMF."
With the first snow falling on much of Ukraine Wednesday, about 1 million people were without heat as regional utilities were locked in payment disputes with Naftogaz. In Kriviy Rih, residents seized the local gas company headquarters. In Smila, in Cherkasy region, residents blocked an international highway. Prime Minister Groysman threatened to get the Rada to fire mayors who do not turn on the heat. At the end of the day, the Cabinet of Ministers banned shutting off gas to heat supply companies this winter. Last week, Yulia Tymoshenko, the populist presidential candidate, rose in polls after she harshly criticized the Nov. 1 gas price hike.
The old game of selling gas to factories at household rates still costs Naftogaz about $350 million a year, Andriy Kobolyev, the company CEO, said Tuesday at conference organized in Kyiv by Nobles Fortune, the consulting company. Although abuses have largely ended, middlemen companies still manage to sell 1-2 billion cubic meters of subsidized 'household' gas every year to companies, the Kyiv Post reports. So far, the Rada rejects legislation to make public the names of companies buying cheap gas from the intermediaries.
The government boxed the ears of UkrGazVydobuvannya on Wednesday, saying the state company is falling behind in the government's $4 billion, 5-year investment program designed to produce 20 billion cubic meters by 2020. Last year, UGV produced 15.3 bcm of gas, or 74% of Ukraine's total. Vice Prime Minister Volodymyr Kistion urged the Naftogaz subsidiary to "accelerate measures to intensify production, which give faster and more timely results: more wells, more hydraulic fracturing operations, more booster stations – more commodity gas."
UGV plans to commission 87 wells this year. Thirteen, or 15%, are by outside contractors. Next year, it plans to drill 131 wells. For comparison, from 2007 to 2014, the annual average was less than half – 55 wells.
New drilling rigs from China and Germany are arriving in Ukraine, renewing gas production equipment that is the oldest in the region. On Monday, two rigs, each capable of lifting 450 tons of pipe, arrived in Odesa from Sichuan Honghua Petroleum Equipment, in central China. UGV reports it plans to buy eight more rigs from the Chinese company. Last month, in a $110 million deal, UGV received the first of five 450-ton rigs from Germany's Bentec GmbH Drilling & Oilfield Systems, reports Interfax-Ukraine. UGV Chair Oleh Prokhorenko says the average age of his company rigs is 23 years, compared to 10 years in Russia and nine years in Belarus.
DTEK Naftogaz, a privately held company, plans to increase its natural gas production by 10-12% next year, to 1.8 billion cubic meters, Yulia Borzhemskaya, the company's regulatory manager, told an energy forum in Kyiv.
Ukraine's third quarter GDP growth was 2.8%, compared to the same period last year. This was the lowest growth of the year, according to the State Statistics Service. First quarter growth was 3.1%. Second quarter growth was 3.8%. This is 11th quarter in a row of growth. The Economic Development Ministry's consensus forecast pegs 2018 growth at 3.1% and 2019 growth at 3%.
Inflation in Ukraine will drop next year to a single figure, for the first time since 2013, according to 15 analysts surveyed by Reuters. Due to tight monetary and fiscal policies that meet the IMF requirements, inflation  could fall to 7.5% from 10% expected for 2018, and 13.7% recorded last year.
Ukraine registered a $3.5 billion trade deficit in goods and services through September, about three times larger than the deficit for the same nine months last year, reports the State Statistics Service. So far, exports of goods and services grew by 9% to $42 billion. Imports of goods and services grew by 15% to $45 billion.
For goods alone, Ukraine's exports to the EU grew by 16% to $14.6 billion, while imports from the EU grew by 13%, to $16.9 billion. Exports of goods to Russia fell by 7.5% – to $2.7 billion, while imports of goods from Russia grew by 21% to $5.8 billion.
Russia's Nov. 1 sanctions don't affect goods imports from Ukraine, Interfax reports from Moscow. An anonymous source "in the financial-economic section of Russia's government" says the Nov. 1 resolution "only affects financial relations and doesn't impose a ban on trade agreements involving third parties." Concorde Capital's Zenon Zawada writes: "This report confirms that the Russian government is just as concerned about lost trade with Ukraine as Ukraine is with lost trade with Russia… this is the latest of many signals that the Russian elite is actually nervous and acting with great caution."
The US and EU are 'seriously' discussing imposing sanctions on Russian ports to pressure the Kremlin to stop harassing merchant ships going to Ukraine's ports in the Sea of Azov, Ukraine's Infrastructure Minister, Volodymyr Omelyan, tells Ukrainian TV. "Sanctions on Russian ports in the Sea of ​​Azov are now being seriously discussed — and I hope that it will also be in the Black Sea region," he says. By detaining a ship for a day, Russia's Coast Guard imposes additional costs of $15-30,000. "The logic is very simple – they increase the price of logistics," he said, adding the cost of delays since mid-April totals $35 million. "[The EU] realized that, due to the Russian blockade, European taxpayers pay more for Ukrainian goods."
For comments and story tips, Brooke is reachable at: jbrooke@ubn.news