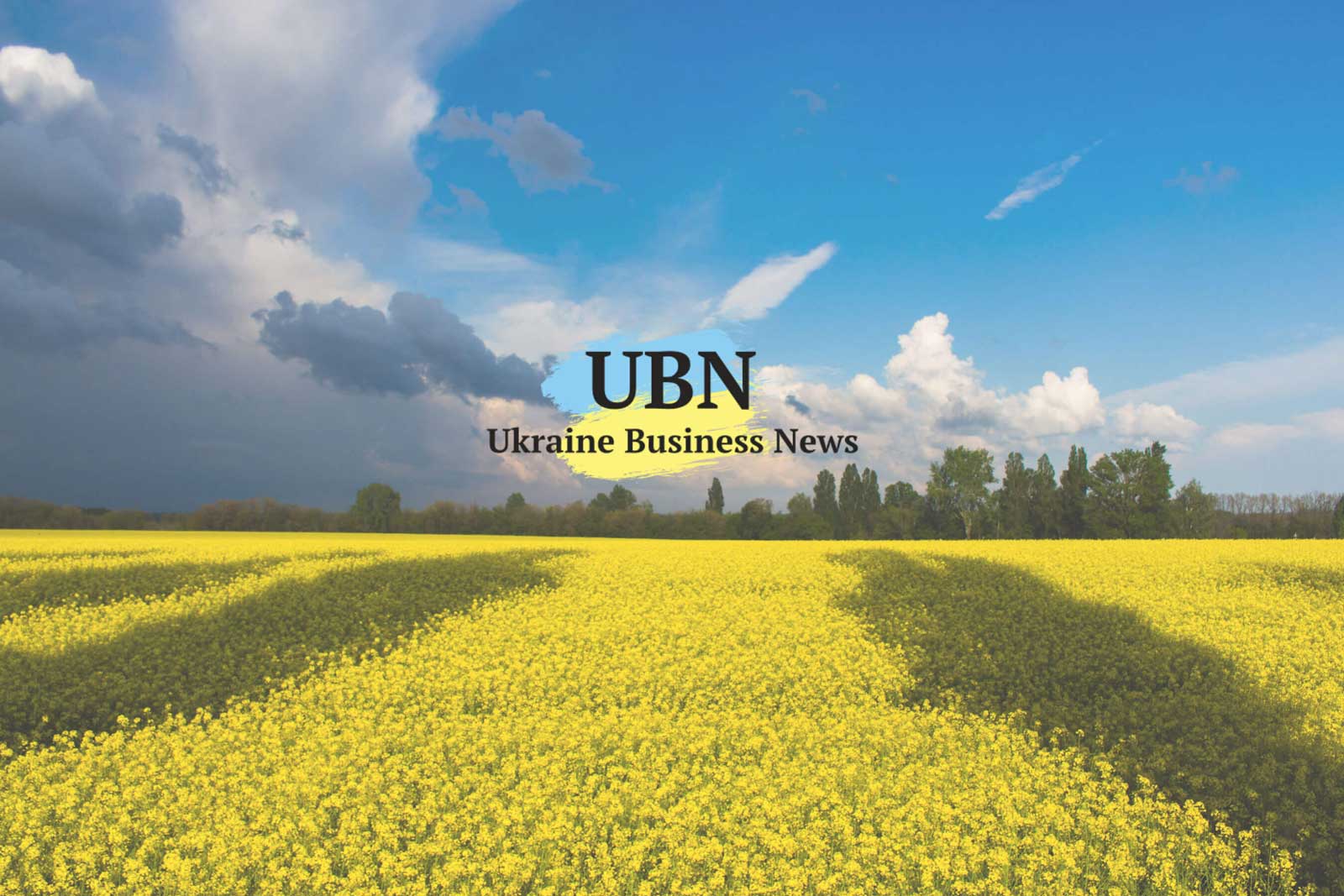 With billions of dollars of IMF and EU aid at risk, Prime Minister Groysman threatened Monday to resign if the Rada does not approve an anti-corruption court, a deal breaker for the IMF. Flanked by Rada speaker Andriy Parubiy at a Kyiv press conference, Groysman vowed: "If this court – fair, independent – isn't created, I will resign." Parubiy said that he will do his best to get the bill passed on Thursday.

Concorde Capital's Alexander Paraschiy writes: "Groysman's announcement indicates he's well aware of the risks posed by failing to secure the IMF tranche this month and he wants nothing to do with the potentially dire consequences. He knows that no IMF tranche will also mean no loans from the EU and the World Bank in 2019. That also means Ukraine's international reserves will fall below the level of three months of future imports no later than 1Q19. That will also heighten risks for the Ukrainian currency, prompt an unavoidable downgrade of Ukraine's credit rating and raise the sovereign debt risk. … Taking into account that most, if not all of the top decision-makers are well aware of the risks for Ukraine from such failure, we remain optimistic about the IMF deal in late June or mid-July at the very latest."
Iran wants to triple imports of Ukrainian food, to $1.5 billion, Victor Sheremeti, Ukraine's deputy minister of Agrarian Policy and Food, reports after meeting with in Iranian delegation to Kyiv last week. Ukraine's largest food market, Iran imported $528 million from Ukraine last year. Since 1980, Iran's population has doubled to 82 million. With half the population under 35 and three quarters living in cities, the government is under pressure to lock in food imports. Regarding Ukraine, Iran is interested in cooking oils, corn, barley and soybeans. UIA flies four times a week from from Kyiv Boryspil to Tehran, a four hour flight. A follow up bilateral trade meeting will be held this month in Tehran.
Ukraine's steel makers worry that President Trump's new 25% customs duties on imported steel will provoke copycat barriers in Ukraine's two main markets: the EU and Turkey. The destination for half of Ukraine's steel exports, Brussels and Ankara are studying their steel markets, Oleksandr Kalenkov, president of Ukrmetalurgprom, the producer association, tells Interfax-Ukraine. Referring to the June 1 start of the US tariffs, Sergey Lavrynenko, CEO of Stalkanat-Silur, tells the news agency: "This is, in essence, an explosion in the market, which will be difficult to predict."
A 66% jump in metal sales in April turned Ukraine's trade deficit into a surplus. April sales hit $1 billion, the highest level since August 2014, when Kyiv started to lose economic control over much of the Donbas. During the first four months of the year, ferrous metals exports grew by almost one third, year over year, to $3.5 billion. Ferrous metals accounted for 23% of Ukraine's overall exports, up from 19% during the same period last year. Writing before the US steel tariff started Friday, Concorde Capital's Evgeniya Akhtyrko said: "The jump in metal export sales came as a very good surprise."
Exempting Ukraine steel exports from the new US duty is the goal of talks this week in Washington between Natalia Mikolska, Ukraine's trade representative and offices of the US Commerce Department, the State Department and the Office of the U.S. Trade Representative, the Ministry of Economic Development and Trade said in a press statement Monday. Australia, Argentina, Brazil and Korea are excluded from the tariffs. Last year, Ukraine exported to the US $176 million in steel products, largely pipes and semi-finished products.
With a trade war shaping up over steel, President Poroshenko last week imposed trade sanctions on Ribnita Steelworks, Transnisria's largest company. Igor Munteanu writes in Emerging Europe: "The sanctions are backed by Ukrmetallurgprom, whose CEO Oleksandr Kalenkov, has demanded radical measures from the government to prevent Ribnita operating in Ukraine: until now it was procuring over 20 per cent of Ukraine's scrap metal."
Dragon Capital is negotiating to buy Kyiv's Ocean Plaza shopping center from TPN Real Estate, controlled by Russia's Igor Rotenberg, Kommersant reports. The Moscow news site estimates the shopping center is worth $300 million. In January, Dragon bought Victoria Gardens, Lviv's largest and most modern shopping center.
Ukraine now rivals Argentina as the world's second largest honey exporter, Anna Burka, consultant to the United Nations Food and Agriculture Organization, or FAO, writes on Facebook. China has 19% of world honey exports. Ukraine and Argentina each account for 10%. Over the last five years, world trade in honey has grown by 18%, reaching 690,000 tons last year, with a total value of $2.4 billion. For Ukraine to add value to its exports, it needs to move from bulk to creating a brand and exporting bottled honey.
Ukraine has switched from strawberry importer from strawberry exporter, reports Ukraine's Agribusiness Club. Thanks to expertise acquired by Ukrainians working in Poland's strawberry fields, Ukraine's fresh strawberry exports have jumped from 184 tons in 2012 to 1,800 tons last year. Due to the surge in domestic production, imports collapsed, from 1,286 tons in 2012 to 153 tons last year. Pointing a path for Ukraine, Poland is the world's largest exporter of frozen strawberries, exporting $177 million last year, or 19% of the world trade. Spain is the world's largest export of fresh strawberries, exporting $634 million, or 25% of the world trade.
Fruit and berry crops could be up 10-30% this year, Dmitry Krushko, chairman of the Ukrsadprom, the fruit and vegetable association, tells reporters. Last year, Ukraine exported a record $414 amount of fresh fruits, berries and vegetables.
Taking trucks off the roads, Ukrzaliznytsya will launch a container train from Kharkiv to Dnipro to Yuzhny, the Black Sea Port. Anton Sobolevsky, the state railroad's director of strategic development, said the Kyiv-Yuzhny container train, a joint venture started earlier this year with Maersk, has made 19 weekly round trips, carrying a total of 2,000 containers.
In the latest step toward EU standards, the Rada is reviewing a France-Ukraine accord for France to supply technical assistance to create a nationwide system of aviation security.
With passenger traffic at Ukraine's largest airports growing at double digits this year, Crimea's main airport, Simferopol, is not prospering under Russian control. This summer, Russian airlines plan to drop half a million seats, or 22% of the planned total. Kommersant blames the drop on Simferopol doubling airport fees last week, the opening of the Kerch Strait road bridge last month, and soft Russian demand. By contrast, air passenger traffic across mainland Ukraine increased by 28% last year.
For comments and story tips, Brooke is reachable at: jbrooke@ubn.news