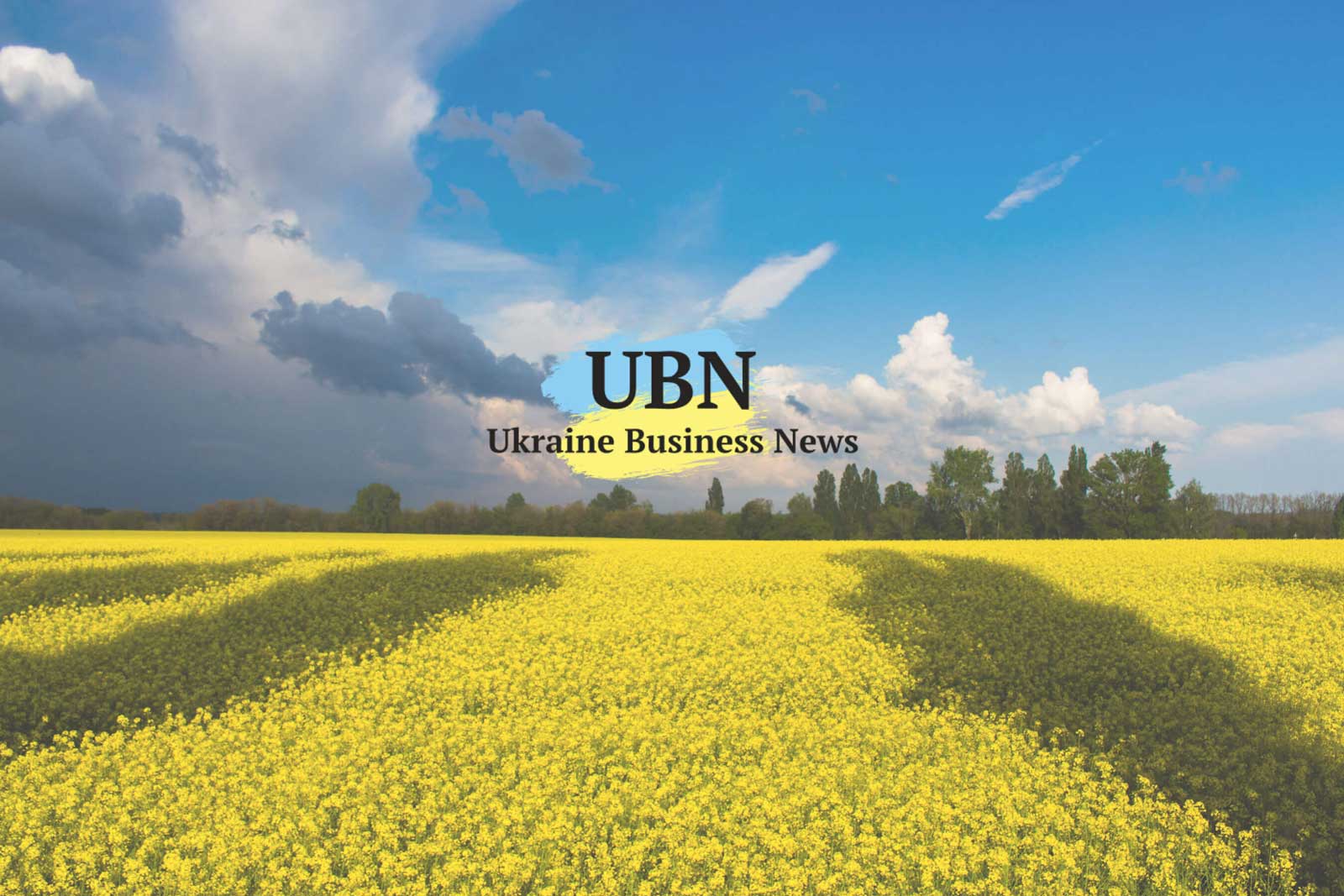 Ukraine has raised $2 billion in Eurobonds — $750 million for five years, and $1.25 billion for 10 years. The offering was oversubscribed, with bids totaling $4.9 billion. This demand pushed rates down about one quarter point from initial listing references. The final annual interest rate on 5-year bonds was 9%. On the 10-year bonds it was 9.75%. Of the new placement, $725 million will be used to redeem a bond that matures in February.

This is the first long-dated dollar debt since Ukraine raised $3 billion one year ago. That 15-year bond priced at 7.375%. It now yields 9.417%, reports the Financial Times. Sergey Fursa, fixed-income trader at Dragon Capital, tells Bloomberg: "High borrowing costs are the price for the delay in talks" with the IMF.
The government has authorized Naftogaz to raise $1billion for up to five years via Eurobonds. Co-organizers of the issue will be Citigroup Global Markets and Deutsche Bank AG. The issue will be listed on the Irish Stock Exchange. Separately, another state company, Ukrzaliznytsia, or Ukrainian Railway, says it plans to raise money through a Eurobond issuance before the end of this year.
Dragon Capital writes on what Naftogaz might do with the bond money: "Naftogaz's aggressive development program, including investments in gas production, oil processing and retailing, which it may find constrained to finance in case the government decides to extract hefty dividends to help it fund utility subsidies in 2018-2019. Another focus area encompasses energy saving projects intended to cut gas consumption among low-income households and reduce gas bills."
Central bank governor Yakiv Smolii predicts the first of IMF $3.9 billion could flow by the end of this year. First, the Rada must approve the budget. Prime Minister Groysman says he hopes this will happen by Dec. 1. Also by that date, Ukraine is to raise household gas prices by 23.5%. Then, the IMF Board in Washington has to approve the deal with Ukraine. Smolii says he expects the board to approve the 14-month Ukraine standby arrangement in December.
Facing a November battle over the winter gas price hike, Ukraine's leaders are on the offensive. Prime Minister Groysman said: "The gas price will not rise anymore this year — or this heating season. Period…Those who have low incomes today are already on subsidies. They will not feel any increases." President Poroshenko said: "Listen today to the promises of populists to reduce the price of gas by two, three, four or even six times. This can be done only by returning to Russian gas slavery…I advise you to listen less to the sweet voices of pseudo-defenders. Why? Because there is a lot of honey in them, there is little truth."
Switching to electronic online auctions, the State Geology Service unexpectedly sold an oil and gas exploration permit for 4.3 times the expected price. Previously, critics say, permits were sold in backdoor deals, often to companies unqualified to develop the fields. But, faced with a potential cutoff of Russian gas supplies in 2020, the government now is moving to transparent online auctions, planning to hold monthly contests in 2019. On Thursday, in bidding on two fields in Lviv region, UkrGazVydobuvannya, got in a bidding war against two rivals for the largest field. UGV won with a $540,000 bid.
The central bank predicts 3.4% GDP growth this year and a slowing to 2.5% next year. Underpinning growth will be private consumption due to increasing incomes, Yakov Smolii, governor of the National Bank of Ukraine, tells reporters. The bank has slightly raised its inflation forecasts: to 10.% for 2018 and to 6.3% for 2019.
This weekend, executives from 12 major US companies arrive in Kyiv for what is billed as the first Ukraine trade and investment conference certified by the US Department of Commerce. After a welcoming speech by Prime Minister Groysman on Monday morning, they have two days of business-to-business meetings. In advance, Stepan Kubiv, Economic Development and Trade Minister, met Wednesday with US officials in Washington and then wrote on Facebook: "I want to draw American business attention to the large privatizations which are just starting under the new rules. We offer private investors energy companies, as well as large infrastructure and industrial companies."
The US companies represent three sectors:
Agriculture: Fast Global Solutions, H&S, Mayer Agricultural and USC
Energy: Compass Directional Guidance, Equipetrol, LLC, Integrated Global Services, Inc. and WSC Inc.
Infrastructure: Baron Weather, Bechtel, FLIR, and Progress Rail.
Ukraine has the largest amount of farm land of 42 European countries surveyed by OneSoil Map, a Belarus startup. According to analysis of European Space Agency photos, Ukraine has 35.9 million hectares cultivated in 2 million fields. This is 40% more than second place France, with 25.7 million hectares. Russia was not included in the survey. Using an AI algorithm to determine summer 2018 crop plantings, OneSoil says Ukraine's top three crops were: corn — 14.8 million hectares; wheat — 5.4 million hectares; and grass — 4 million hectares.
Hungary is offering Ukraine a EUR $50 million long term loan to repair two roads running north from the Hungarian border into historically Hungarian-speaking areas of Zakarpattia. One road to be rebuilt would be 75 km the of road from the Astei crossing point north to Berehove and Mukachevo. The second road runs 12 km from the new crossing at Velya Papad north to Pyiterfolvo. Hungarian tourism to Zakarpattia is increasingly popular, but the poor state of the roads keeps many Hungarians from making the trip.
Express train service from downtown Kyiv to Boryspil Airport starts next month, Prime Minister Grosyman tweets from on board a pilot run of the train. Starting in November, four newly renovated Polish-made PESA trains will shuttle back and forth on the 60 km route, allowing for departures from Kyiv Central Rail Station every half hour. The one-way fare will be UAH 80 or $2.85. With 12 million passengers expected to use Boryspil this year, Ukrzaliznytsia predicts that 3.8 million passengers will use the train to plane next year – about 10,000 a day.
The new, $21 million rail link crosses the Kyiv-Kharkiv highway and delivers passengers to a covered gallery connecting the new rail station, Boryspsil Airport, and Terminal D, the main international departures and arrivals facility and home base of UIA. After leaving Kyiv's Central Rail Station, the train makes two stops. The first is at Vydubychi, a Green line Metro station and bus terminus for long distance buses from the south, notably Odesa. The next stop is Darnytsia Railway Station, terminus for Kyiv's circular 'electrychka' commuter rail line. Total running time, including stops, is 35 minutes.

For comments and story tips, Brooke is reachable at: jbrooke@ubn.news