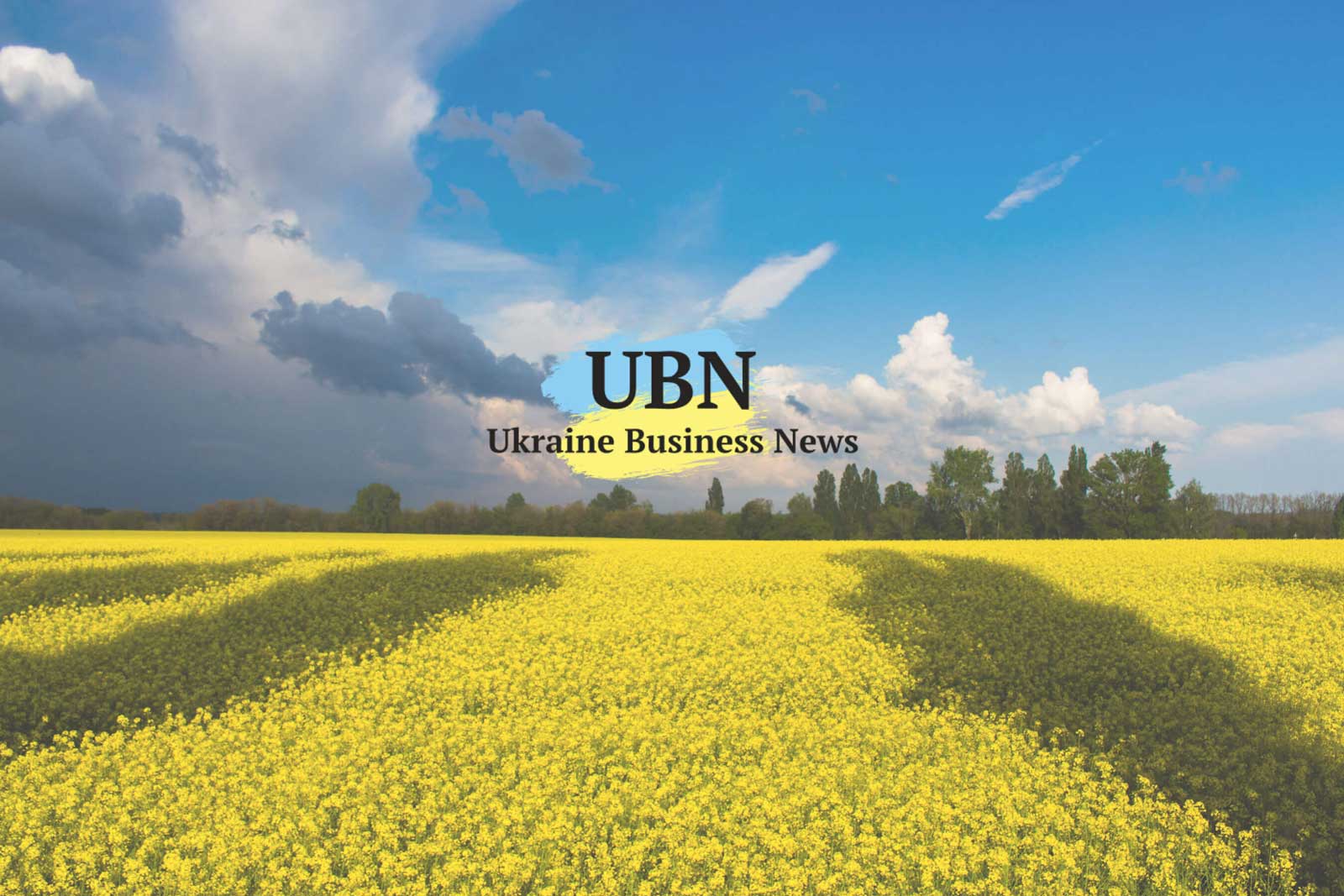 A key Rada committee — Tax and Customs – recommended approval of the draft 2019 budget as the Parliament worked into early Friday morning toward a full vote on the document. The government is pushing for Rada approval today for the budget, a step that would pave the way for IMF Board review in December of the $3.9 billion 18-month standby plan for Ukraine.

Four months after Oksana Markarova was appointed Finance Minister, the Rada voted Thursday evening to confirm her in the post. In the same session, Ukraine's parliament voted to accept the 18-month-old letter of resignation of Taras Kutovy, as minister of Agrarian Policy and Food. In May 2017, after one year in the job, Kutovy, an economist, announced he wanted to go back into the private sector to raise foreign investment for Ukraine projects.
Ukraine's Bogdan Corporation unveiled Thursday an electric garbage truck, commissioned by Denmark's Banke Electromotive. Capable of speeds of 80 km/hour with a range of 220 km without recharging, Ukraine's first electric truck now leaves the Lutsk factory to Sønderborg, Denmark for testing and licensing. Banke has ordered 15 trucks from Bogdan, which already produced electric buses for Poland and the Czech Republic. Noting that many EU cities plan diesel trucks by 2025, Bogdan's press service says: "The production of such trucks is not just a promising market, it is also a necessity."
Electric shuttle bus service starts soon at Boryspil airport, noted Infrastructure Minister Volodymyr Omelyan who attended the unveiling in Lutsk. He said: "We are gradually refuting the widespread opinion that Ukraine is exclusively agrarian. This electric transport model is fully developed and created in Ukraine."
A European Vega rocket with a Ukrainian engine launched a Moroccan earth remote sensing satellite into a sun-synchronous earth orbit on Wednesday. The launch from France's Guiana Space Center was about the 30th since 2013 using engines made by Dnipro's Yuzmash. Last year, Yuzmash signed a contract with Italy's Avio SpA to supply engines for Vega rockets through 2020.
Chicken sales boosted Ukraine's meat exports by 21% in value yoy through September to $479 million, reports the Institute of Agrarian Economics. Poultry exports were up 29%, to $381 million.
Through September, Ukraine's food exports to Saudi Arabia were up 17% yoy, to $363 million. Saudi's Agrciulture Ministry has lifted a ban on imports from Ukraine of live sheep, goats and cows for breeding and slaughter.
Singapore's Agrocorp has opened a Ukraine office in Kyiv. With offices in 22 countries, Agrocorp trades wheat, oilseeds, beans, sugar, and nuts. It has eight food processing plants, in Canada and three other countries. Last year, it traded nearly 10 million tons of food commodities, recording revenues of $3 billion.
Foreign companies are invited to bid in a series of nine tenders to dredge Ukraine's major Black Sea ports and Danube channels, Infrastructure Minister Volodymyr Omelyan tells the industry news site, Dredging Today. Satisfied with recent Chinese dredging work of Yuzhne and Chornomorsk, the Sea Ports Administration plans to issue tenders in coming months for dredging the ports of Berdyansk, Mariupol, Mykolaiv, Odesa, and further work in Yuzhne.
Poor PR: Pepsico's KFC stumbled Wednesday by opening its fried chicken restaurant in Kyiv's renovated Trade Unions Building on the anniversary of the start of the EuroMaidan. During the three-month protest, the building on Maidan served as headquarters for the protest movement, until it was destroyed by fire in a bloody showdown between riot police and protesters, on the night of Feb. 18-19, 2014. On Wednesday, members of the nationalist C14 group spray painted protest slogans on the outside of the new restaurant until they were dispersed by police firing tear gas.
Kyiv's first scheduled flights to Sicily and to the Canary Islands are among new flights announced by SkyUp a new Ukrainian low cost airline which has three Boeings based at Kyiv Sikorsky. In late December, SkyUp starts flying to Barcelona, Sofia, Tbilisi and to Proprad, Slovakia's Tatra mountain ski resort town. In the spring, it starts flights to Lanarca, Cyprus, Catania, Naples, Rimini, and to Alicante and Tenerife, Canary Islands. On June 2, it starts flights from Kyiv to Odesa, and from Kharkiv to Odesa, the first such flight in years. Infrastructure Minister Vladimir Omelyan writes on Facebook about SkyUp's flight plans for 2019: "The battle for Ukraine begins not only for international, but also for domestic destinations."
With four discount airlines vying for passengers – Ryanair, Wizz Air, Italy's Ernest Airlines, and now Ukraine's SkyUp — Ukraine International Airlines, the national flag carrier, warns there will not be enough passengers to fill planes next year. Through September, UIA has carried 6 million passengers, but half were in transit through Boryspil. Sergei Fomenko, UIA's vice president for sales, tells Interfax-Ukraine that most Ukrainians prefers charters which include hotels. He said: "There is still a small category of tourists who plan their travels on their own. But so far, there are few of them, because even with the opportunity to find a cheap flight, it is sometimes difficult to find cheap housing and food in Europe."
Boryspil airport managers caution that 'an avalanche-growth' in air traffic will only happen when Ukrainians get more spending money. "It's too early to talk about the avalanche-like growth of the aviation market of Ukraine," the airport's press service tells Interfax-Ukraine. "This effect is possible only with a sharp increase in the solvency of the population." Without waiting for that magic moment, Wizz Air carried 1.2 million passengers on its 41 Ukraine routes through October – double the number carried during the first 10 months of last year. Traffic at Wizz Air's Ukraine base, Kyiv Sikorsky, was up 67% last year.
Ukrainians can now visit Thailand visa-free for 30 days. As part of the liberalization last week, Thailand dropped a $60 visa fee for Ukrainians. About 70,000 Ukrainians are to visit Thailand this year, says the Kyiv representative of the Tourism Authority of Thailand in Ukraine. Nicholas Dimitroff, who opened the office here last year, predict a further boost next spring when Azur Air starts charter flights from Boyspil to Phuket.
For comments and story tips, Brooke is reachable at: jbrooke@ubn.news