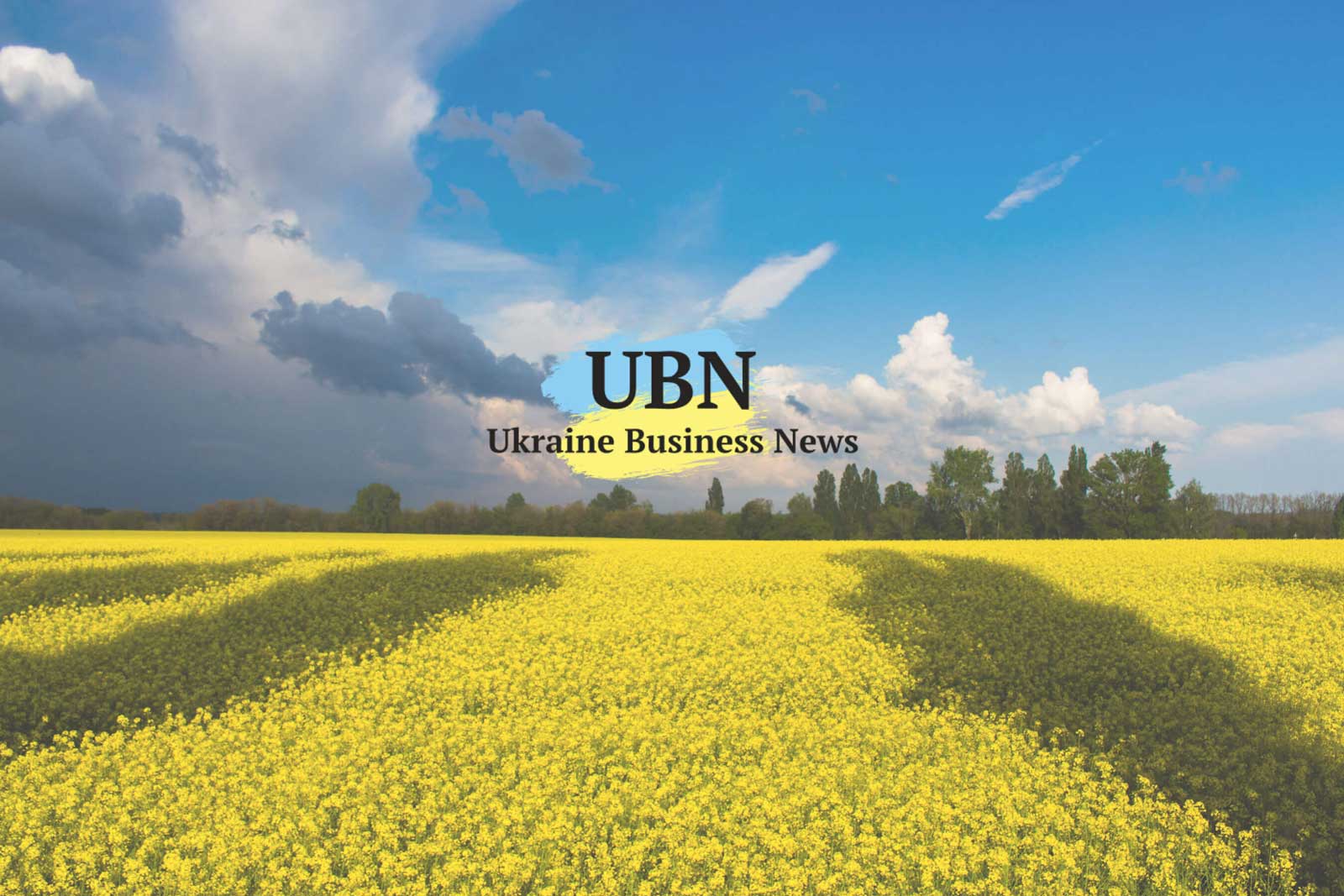 Construction of Nord Stream 2 will start this summer, with or without Denmark's approval, Paul Corcoran, the gas pipeline company's chief financial officer, tells reporters at the World Gas Conference in Washington. He says: "We plan to start in the summer. We started preparatory work at the coast and at the bottom. Pipeline booms will mobilized, so they can start pipe laying in coming weeks." With German and Finnish approvals in place, Corcoran says he can adjust the route if Danish approval does not come for the 10% in Danish waters. With pipe layers capable of progressing at 3-3.5 km a day, the line could be completed by end of next year. Danish Prime Minister Lars Løkke Rasmussen says his country has the laws to ban construction, but the decision should be made at the European level.

About half of the 9.5 billion euro pipeline is financed, largely by Gazprom and German gas companies, Corcoran told reporters at the World Gas Conference. Nord Stream 2 also is negotiating with five export credit agencies of gas importer countries to provide guarantees for project financing. They are: Germany's Hermes, Italy's SACE, Austria's OeKB, Netherland's Atradius, and Belgium's Credendo. Separately, he said shares of Nord Stream 2 have not yet been arrested at the request of Naftogaz, a sequel to the Stockholm gas decision in February.
With the future of Russian gas flows across Ukraine in doubt, Rada Speaker Andriy Parubiy met with US officials in Washington Wednesday and argued for "powerful American energy companies" to invest in modernizing and running the Soviet-built pipeline system, Ukrinform reports. With Russia investing billions of dollars to build bypass pipeline around Ukraine, it is unclear if US energy companies would be able to persuade Gazprom to send gas across Ukraine. Washington's policy is to support diversity of gas and of gas routes to the EU.
As investors race to beat the deadline for end of Ukraine's lucrative 'green tariffs,' 110 MW of new solar and wind energy stations were commissioned from April to June, almost twice the amount of the same period last year. Projects commissioned by next fall are to get several years of Ukraine's electricity tariffs for solar and wind, among the world's highest. According to the National Commission for Energy Regulation and Utilities,  Ukraine (outside of Crimea) has 1,643 MW of renewable installed capacity: solar — 947.5 MW; wind — 515 MW; small hydro — 96 MW; biomass 44 MW; and biogas – 41 MW. Overall, renewable's energy in electricity production in Ukraine is 1.9%, while its share in the total cost of electricity is 8.5%.
Ukraine could generate up to 1.2 billion kWh of electricity per year and 3.5 million Gcal of thermal energy a year by producing biogas from its 10 million tons of garbage produced a year, says Sergei Savchuk, head of the State Agency for Energy Efficiency and Energy Conservation. He notes that electricity from biogas currently sells at the 'green' rate of 12.4 eurocents per kWh. It is unclear what the rate will be after next year.
Plank Electrotechnic, part of UFuture Investment Group, will start producing electronic components this fall in Bila Tserkva Industrial Park. Producing for the EU and Ukraine, the plant will employ 50 people in the first stage, with employment expected to rise to 300 next year. "The company plans to build up to 20 plants in the next three to four years," Vasyl Khmelnytsky, owner of UFuture, writes on Facebook. UFuture includes: UNIT.City and LvivTech.City innovative parks, UDP Renewables, large real estate investment in Kyiv and most recently the industrial park in Bila Tserkva, around 90 km south of Kyiv, on the road to Odesa.
Lviv IT Cluster, an association of IT companies, plans to start construction in September on IT Village, a 133-house residential development 10 km south of the planned IT hub. Due for completion by the end of 2020, the 17-hectare project by Lvivbud is to include 133 houses, a common recreation area, a sports field for children, a private park, a kindergarten and a supermarket. Lviv increasingly pays the highest IT salaries in Ukraine as employers seek to avoid losing employees to the EU.
Big cell bill? Fresh from visiting Kyiv last week, Lithuanian Foreign Minister Linas Linkevičius, told participants Wednesday at the Ukraine Reform Conference in Copenhagen, that the EU should offer Ukrainians "tangible and clear" benefits [such as] as abolition of roaming charges."
Canada will host next year's Ukraine Reform Conference. Last Wednesday, in Copenhagen, the one-day conference drew foreign ministers from  EU, G7 and NATO countries to support Ukraine in its economic and democratic reforms. Next year's conference will come weeks after the outcome of Ukraine's spring 2019 presidential elections, allowing the Western leaders to get acquainted with Ukraine's new leadership.
Uber plans to launch its UberEATS food delivery service in Ukraine by the end of the year, Alexey Stakh, the company's general manager for Central and Eastern Europe, tells Focus magazine. Stakh, who is based in Kyiv's Podil area, says the company also plans introduce rental bicycles. To improve safety for taxi riders, Uber is introducing a security feature to its app that cuts off drivers after 12 hours at the wheel, suspending them from working for six hours.
The sport of squash is expanding in Ukraine, Andrew Shelley, CEO of the World Squash Federation, tells Interfax-Ukraine. Shelley, from Britain, visited Kyiv last week with multiple world squash champion Ramy Ashour and six-time European champion Camille Serme. After holding demonstration matches and meeting with members of the Ukrainian men's and women's squash teams, Shelley said: "There are good squash courts in Ukraine, and new ones are coming in. Your young squash federation is doing a good job. Therefore, you have everything. Squash in Ukraine is moving forward."